You are here
anticoagulation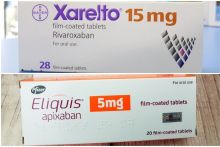 From this CPD module you will learn about: The conditions that NOACs are indicated for The advice you should give if patients forget to take a dose...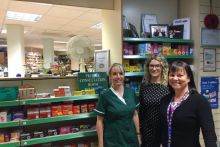 When C+D visited John Low Pharmacy in Consett, County Durham, the person standing behind the counter wasn't a counter assistant, technician or a...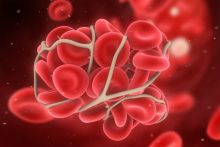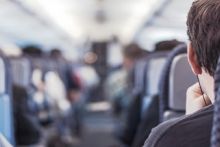 Deep vein thrombosis is a blood clot that forms deep within a vein, typically in the leg. Blood clots are usually small and break down naturally...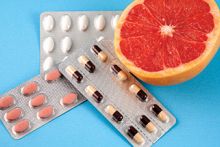 This module covers: The incidence of drug interactions in the UK Types of interaction, their effect on the metabolism and elimination of drugs from...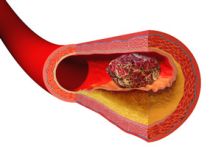 This module covers: ● Causes of blood clots including atrial fibrillation and venous thromboembolism ● How to calculate the risk of stroke and the...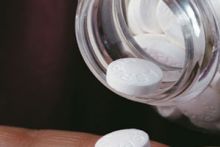 Pharmacists should make patients on warfarin aware that they may be able to self-monitor their risk of developing blood clots, a clinical...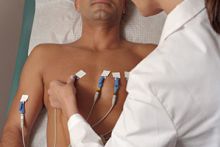 Prescribers should consider new anticoagulants as an alternative to aspirin when treating patients with atrial fibrillation (AF), Nice has said...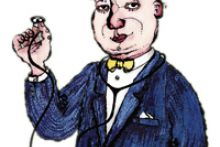 I think I've found yet another new role for you pharmacists: anticoagulant counsellor. To explain - new Nice guidelines on...
Pages
SIGN UP FOR
OUR NEWSLETTERS
C+D

Daily Bulletin

• C+D

CPD Bulletin

• C+D

Saturday Review

• C+D

Careers Bulletin

• C+D

Briefing Newsletter