You are here
branch staff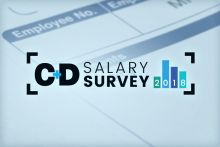 The average salary of the 59 superintendent pharmacists who completed the C+D Salary Survey – which ran throughout October – rose from £48,596 in...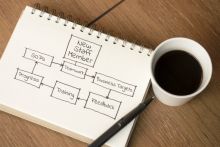 From this module you will learn: How to plan for a new starter in the pharmacy Techniques to ensure there is a smooth entry into the existing team...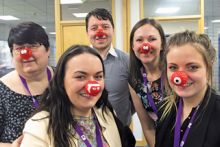 */ "I would not want to work anywhere else." This ringing endorsement of the Cohens Group does come via its head of operations Zoe Serrant, but her...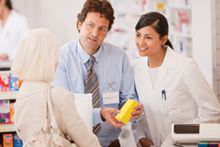 This module covers: What skill mix is and why it is so important for community pharmacy The advantages of skill mix and how to implement it in...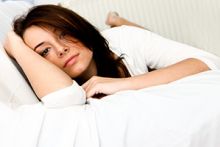 The new government scheme to cut long-term sickness could influence your entitlements to support, sick pay and leave, explains lawyer Andrew Moore...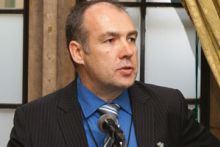 Pharmacists are working long hours and facing heavy workloads because their employers are failing to fill vacant posts within their teams, charity...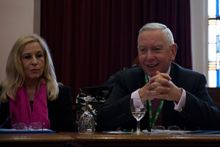 Leaders need to make sure they encourage staff and avoid stifling them to achieve great health outcomes for patients. Dr Clare Gerada, who...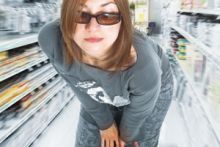 It's not always easy to admit, but selling products is a crucial part of any pharmacy's survival. Here, we walk through the bare bones of a sale...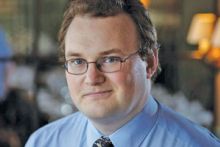 Pay. It's not something that's talked about, really. We all know what we get paid a year, and we all know we'd quite like a bit more, too. But we...
The October 31 deadline for renewing registration is fast approaching, the General Pharmaceutical Council (GPhC) has warned. Pharmacists and...
Pages
SIGN UP FOR
OUR NEWSLETTERS
C+D

Daily Bulletin

• C+D

CPD Bulletin

• C+D

Saturday Review

• C+D

Careers Bulletin

• C+D

Briefing Newsletter