Business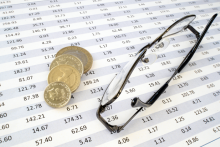 As part of the five-year funding contract for England, the Department of Health and Social Care (DH) launched a consultation on a series of drug...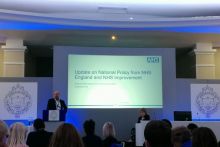 Although there is currently no funding allocated to recruit pharmacy technicians to PCNs – groups of local GP practices covering an average of 50,000...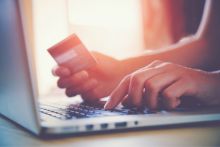 During recent inspections, three online pharmacies were found to have breached the General Pharmaceutical Council's (GPhC) guidance on providing...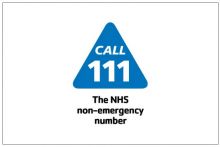 The Community Pharmacist Consultation Service (CPCS) – which launches across England on October 29 – will see pharmacies receive £14 for each...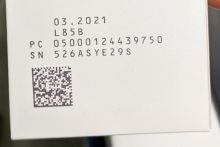 In a world of mass data and high-speed information flows, access to information is ever-more available and people want to know answers now – not one...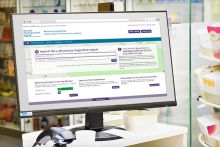 The website – which went live today (September 17) – contains reports from inspections of pharmacies that have taken place since the GPhC's changes...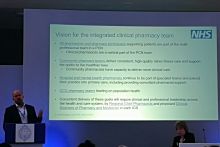 While there are already "clinical" pharmacists working in primary care networks (PCNs) – groups of local GP practices covering an average of 50,000...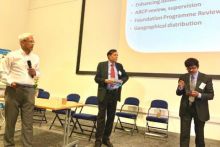 Mahendra Patel, academic pharmacist and member of the Royal Pharmaceutical Society's (RPS) English pharmacy board, was invited to shed light on...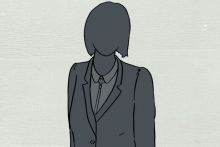 When Boots announced it is planning to close around 200 branches, I was initially surprised that even the UK's largest multiple couldn't hack the...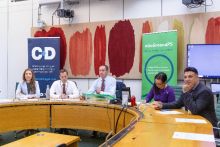 C+D and charity Pharmacist Support gathered MPs, sector leaders and pharmacists at a parliamentary event on Monday (September 9) to raise awareness...
Pages
SIGN UP FOR
OUR NEWSLETTERS
C+D

Daily Bulletin

• C+D

CPD Bulletin

• C+D

Saturday Review

• C+D

Careers Bulletin

• C+D

Briefing Newsletter