cough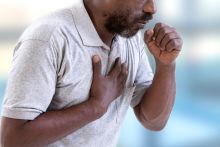 Sandra Goodman is at the counter, waving a prescription and clearly irate. "I hate that out-of-hours service!" she declares. "You spend ages trying...
Coughs and colds are one of the most common reasons patients seek advice from community pharmacy – and even more so at this time of year. Therefore...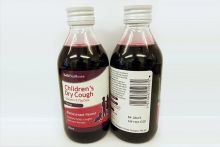 The Medicines and Healthcare products Regulatory Agency (MHRA) issued the recall yesterday (June 20) for 15 batches of cough syrup (see a full list...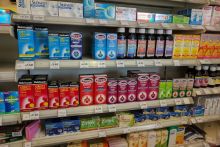 Coughs and sore throats are extremely common illnesses that are seen all the time in community pharmacy. While patients with these symptoms may feel...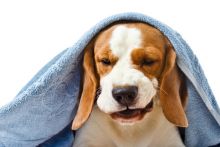 Ivanda is at the counter having a heated discussion with Katie, one of the pharmacy staff. You go out of the dispensary as their voices start to rise...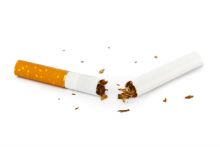 Shaun, 27, is a mechanic who has just started trying to quit smoking. He came into the pharmacy about a week ago to purchase some nicotine gum, and...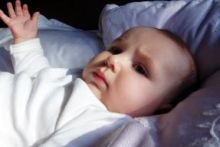 Siobhan rushes in just after the pharmacy has opened, her one-year-old son bundled in her arms. "Do I need to take Padraig to the doctor?" she asks...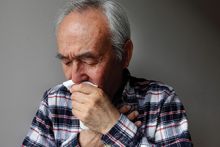 Grace Fowler comes in to the pharmacy, more or less dragging her husband Patrick behind her. "Tell him he is being ridiculous and needs to see the...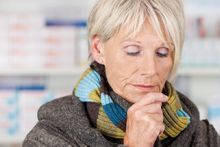 Joanna Coleman thinks she has a chest infection and asks to have a word. She has a productive cough and wants an antibiotic. She has tried over-the...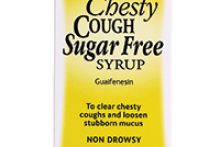 Thornton & Ross is expanding its range of Covonia cough remedies with a sugar- and alcohol-free liquid formulation. A recommended daily...
Pages
SIGN UP FOR
OUR NEWSLETTERS
C+D

Daily Bulletin

• C+D

CPD Bulletin

• C+D

Saturday Review

• C+D

Careers Bulletin

• C+D

Briefing Newsletter