diazepam
The investigation into "an extensive network of criminality" diverting POMs to be sold illegally online was first announced by the Medicines and...
The Medicines and Healthcare products Regulatory Agency (MHRA) announced in January that it had identified "an extensive network of criminality"...
A fourth pharmacist has been struck off the register as a result of a BBC exposé into illegal sales of prescription medicines in London pharmacies....
Police have linked a stolen Mercedes van with a controlled drugs raid on a Derbyshire Boots. Thieves smashed the door of Boots at the Sett Valley...
A pharmacy technician has been struck off the register for her conviction for "systematically smuggling" more than £40,000-worth of diazepam tablets...
A hospital pharmacist has been suspended from the professional register for 12 months for stealing prescription-only medicines from his workplace...

The MHRA has issued a drug alert recalling all remaining stock of two batches of diazepam 2mg tablets from Teva UK. Teva UK is recalling the...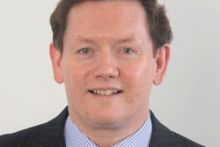 Kevin, looking pretty down in the dumps, pushed his infant son's pram into the pharmacy and asked to speak to me. Could I lend him some...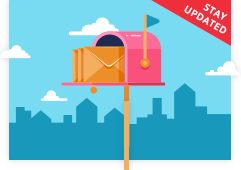 SIGN UP FOR OUR
E-NEWSLETTERS
• C+D Daily • C+D CPD
• C+D Review • C+D Careers
• C+D Alerts • C+D Advertising