digital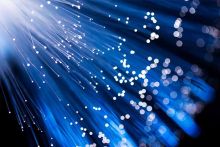 All hospitals and GP practices will soon have the fastest fibre optic broadband "to support radical improvements in the range and quality of digital...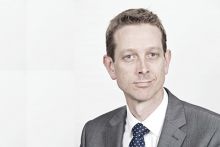 Many of the stories told in Pharmacy Show and Tell – the collaboration between C+D and the National Pharmacy Association (NPA) to gather fresh...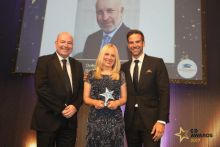 In the digital age, it's no longer enough for community pharmacies to just put up a few posters or point-of-sale leaflets and expect the general...
SIGN UP FOR
OUR NEWSLETTERS
C+D

Daily Bulletin

• C+D

CPD Bulletin

• C+D

Saturday Review

• C+D

Careers Bulletin

• C+D

Briefing Newsletter