You are here
direct enhanced services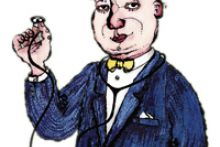 I don't know where you are with directed enhanced services (DES). Then again, I don't know where I am with DESs, either. Usually, the only...
Complete the quiz and get 10% off 12 month's access to C+D's premium CPD package Update Plus as well as detailed explanations of the answers. On...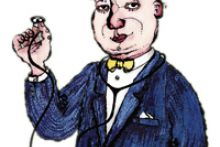 These days I frequently need to remind myself that I'm a self-employed professional. It's easy to forget, as we GPs are...
SIGN UP FOR
OUR NEWSLETTERS
C+D

Daily Bulletin

• C+D

CPD Bulletin

• C+D

Saturday Review

• C+D

Careers Bulletin

• C+D

Briefing Newsletter