You are here
emollients
Like many eczema sufferers, Rich Curtis was born with the condition. And, like many, there was a hereditary element at play: his aunt, uncle and...
What is atopic eczema? There are many different types of eczema with different severities; the most common type is atopic eczema. This dry skin...
Four-year-old Eloise Rudman is a regular visitor to the pharmacy as she has had eczema on and off since birth. She is brough in by mum Claire with...
Pages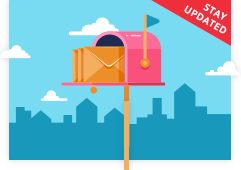 SIGN UP FOR OUR
E-NEWSLETTERS
• C+D Daily • C+D CPD
• C+D Review • C+D Careers
• C+D Alerts • C+D Advertising