You are here
enhanced services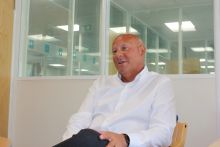 In response to the funding cuts in England, Rowlands revealed to C+D in 2017 that it would move the preparation of monitored dosage systems (MDS)...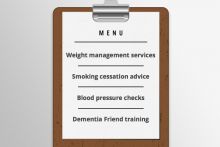 The report – published on Wednesday – "sets out opportunities" for community pharmacy teams to "play an even bigger part in helping the public better...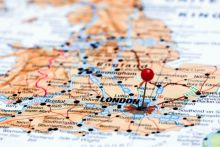 Over 2,000 pharmacists have been trained in delivering the meningitis vaccination as part of an NHS England-commissioned service, which went live...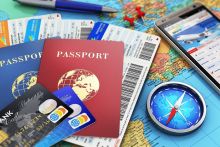 Private travel health clinics are growing in popularity. With high reported profit margins in some cases, they can make a tempting prospect for...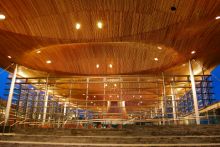 The new 'certification' process for providing enhanced services – such as emergency hormonal contraception (EHC), flu vaccinations and smoking...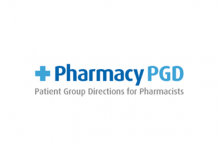 The company emailed its members yesterday (May 10) informing them that Bristol-based Red Box Healthcare Ltd – trading as Pharmacy PGD – is "no longer...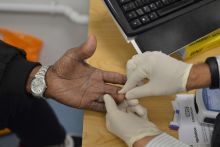 "Two hundred pharmacies turn to sore throat service to offset cuts." "Massive uplift in healthy living pharmacies since cuts."  Judging by recent C+D...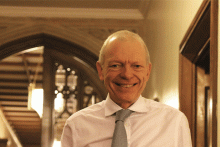 Lord Hunt of Kings Heath questioned why the government wants to reduce the number of community pharmacies in the high street when the profession "can...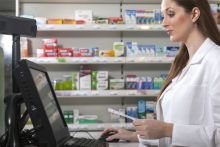 Despite 79% of pharmacies in England having completed face-to-face training sessions on SCR, only 27% (3,083) of pharmacies have actually accessed...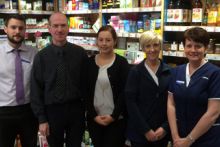 Inspired by a weight loss event held at a local Gaelic club, Bannside Pharmacy in Northern Ireland created Portglenone gets healthy!, an initiative...
Pages
SIGN UP FOR
OUR NEWSLETTERS
C+D

Daily Bulletin

• C+D

CPD Bulletin

• C+D

Saturday Review

• C+D

Careers Bulletin

• C+D

Briefing Newsletter