flu jab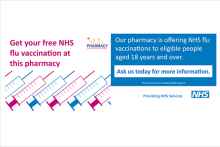 The commissioner told C+D that it was made aware of an issue with its IT platform – designed to allow pharmacies to electronically collect patient...
As pharmacists prepare for the national flu service for a second year, NHS England could not tell C+D when the updated service specification and...
Community pharmacies in England delivered more than 595,000 vaccinations as part of the first national pharmacy flu service, according to NHS...
A "significant reduction" in the proportion of at-risk patients vaccinated for flu last year has led NHS England to set a specific uptake target....
Following NHS England's announcement that the national pharmacy flu vaccination programme has been recommissioned for 2016-17, three pharmacists...
EXCLUSIVE The British Medical Association (BMA)'s most senior GP has called for a shared IT system for GPs and pharmacists to use for the next flu...
EXCLUSIVE The Pharmaceutical Services Negotiating Committee (PSNC) is already pressing the NHS to commission another national flu service. England'...
As someone who works in PR, it always surprises me how low-key pharmacists are. Before I started working with the profession, I had no idea of the...
They were aptly referred to as the UK's "hidden army". Not long ago, the country's 6.5 million carers largely did their work behind closed doors. And...
EXCLUSIVE C+D has drafted a template letter for pharmacists aware of local GPs discouraging patients from using England's national pharmacy flu...
Pages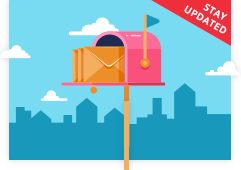 SIGN UP FOR OUR
E-NEWSLETTERS
• C+D Daily • C+D CPD
• C+D Review • C+D Careers
• C+D Alerts • C+D Advertising