You are here
generic substitution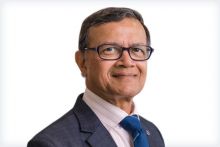 As part of the five-year funding contract for England, the Department of Health and Social Care (DH) launched a consultation on a series of drug...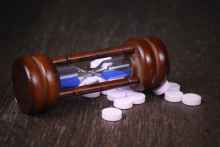 You are having a debrief session with a newly qualified pharmacist who has recently started locuming at your pharmacy. "You have a lot of supervised...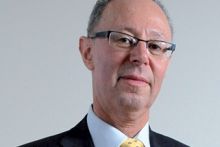 Pharmaceutical manufacturers such as Pfizer have huge amounts of money tied up in their branded products. They use the courts actively to try to...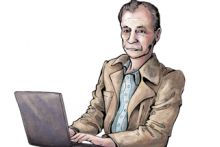 Sometimes, trying to prescribe rationally is like being shouted at by several different people, each disagreeing with – and trying to out-yell – the...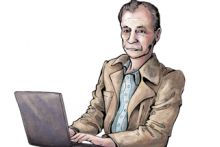 The pregabalin/Lyrica issue has reached furore levels in the world of general practice. And with good reason. It's unprecedented, in my experience...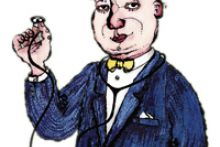 You think you've got problems. Well, I've got problems. Problem is, your problems are becoming my problem. To explain. I've...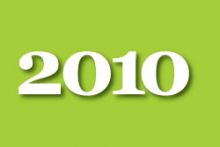 C+D takes a look back over the last 12 months to see how 2010 was for pharmacy January No sooner has the year kicked off than the country...
Pharmacy bodies have backed the Department of Health's (DH) decision to ditch its plans to implement generic substitution.The plans were laid out in...
AAH Pharmaceuticals has added its voice to those demanding clarification from the department of health (DH) over government proposals for generic...
The National Pharmacy Association (NPA) has spoken out against Department of Health proposals to implement generic substitution in primary care. The...
Pages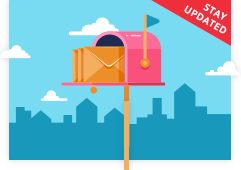 SIGN UP FOR OUR
E-NEWSLETTERS
• C+D Daily • C+D CPD
• C+D Review • C+D Careers
• C+D Alerts • C+D Advertising