You are here
government
In an open letter to the minister, published last week (June 28), C+D editor James Waldron welcomed David Mowat to his new role. Mr Waldron also...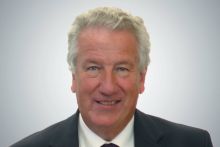 Mr Mowat has become parliamentary under secretary of state for community health and care and will take the pharmacy portfolio from Alistair Burt, who...
Update, July 15: Pharmacy Voice has called on Jeremy Hunt to "stop speaking of untapped potential" and work with the sector  to "agree a plan for...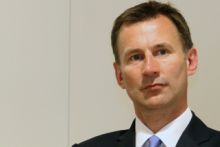 MPs from across the political spectrum took part in a parliamentary session about health on Tuesday (July 5). The answers supplied by Conservative...
EXCLUSIVE The concerns raised by pharmacists about government plans to expand the use of hub-and-spoke dispensing could mean the proposals are left...
EXCLUSIVE  Pharmacy Voice thinks the campaign against the funding cuts has not "made much impact" on the pharmacy minister. Despite "exceptional"...
Following widespread concern about its decision to plough ahead with hub-and-spoke dispensing, it seems the government has actually stopped and...
The Department of Health (DH) first used the term "clustering" to describe areas where there are several pharmacies in its open letter announcing a 6...
The government has admitted that its planned changes to the sector's funding could "increase the dominance" of larger pharmacy businesses. This...
An MP has pressed David Cameron to elaborate on his claim that there is a "specific scheme" in place to support rural pharmacies. Labour MP for...
Pages
SIGN UP FOR
OUR NEWSLETTERS
C+D

Daily Bulletin

• C+D

CPD Bulletin

• C+D

Saturday Review

• C+D

Careers Bulletin

• C+D

Briefing Newsletter