You are here
hypotension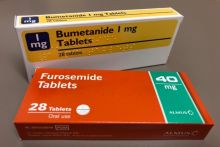 Patients taking a loop diuretic can be considered relevant for a medicines use review (MUR) if they fall into the national target group of patients...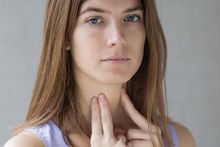 This module covers: How the thyroid gland functions and problems that may occur Symptoms of hypo- and hyperthyroidism and how each is diagnosed...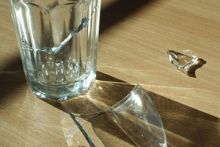 Test yourself and your team with this scenario based on pharmacy practice Joe Merrick calls in. Despite being busy with his job as a senior...
SIGN UP FOR
OUR NEWSLETTERS
C+D

Daily Bulletin

• C+D

CPD Bulletin

• C+D

Saturday Review

• C+D

Careers Bulletin

• C+D

Briefing Newsletter