inhalers
In response to the Asda evohaler initiative, Dr Livingstone wrote: "We need to unmix the message: is asthma an illness or a marketing...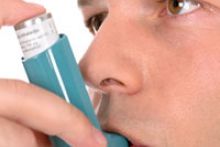 Asda's decision to offer patients ventolin Evohalers without a prescription has split C+D readers, with some calling it a step forward for the...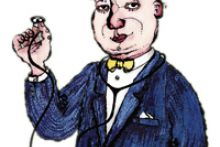 Hot clinical news: there are now two types of asthma. Type one requires GPs to confirm peak flow variability, regularly check inhaler...
Pages
SIGN UP FOR
OUR NEWSLETTERS
C+D

Daily Bulletin

• C+D

CPD Bulletin

• C+D

Saturday Review

• C+D

Careers Bulletin

• C+D

Briefing Newsletter