You are here
internet pharmacy
Following the publication of C+D's interview with Nitin Sodha earlier this month – in which the NPA chair raised concerns about pharmacies "picking...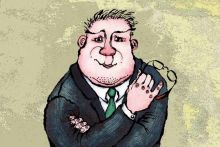 It's becoming a strange summer, with unremittingly sunny weather and uncharacteristic English sporting success. But of course some things never...
The delivery giant announced yesterday (June 28) that it had agreed to acquire PillPack, a US online pharmacy business licensed to deliver pre-sorted...
In proposed updates to its guidance for distance-selling pharmacies, published today (June 26), the regulator listed four medicines categories (see...
In its "briefing…to inform policymakers [and] parliamentarians", the company claims that "online pharmacies – such as Pharmacy2U – have the potential...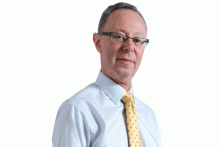 The Care Quality Commission (CQC) is best known for its role in regulating care homes, dental practices and, more recently, GP practices. However, as...
David Paul Drury Nickels, registration number 2042245, failed to ensure that appropriate standard operating procedures (SOPs) were in place to...
EXCLUSIVE More than 5,000 patients turned their back on Pharmacy2U in the wake of its failure to deliver medicines over Christmas. The online...
EXCLUSIVE The General Pharmaceutical Council (GPhC) is making enquiries into a "fake" online pharmacy that listed a pharmacist as its "current duty...
GPhC says Pharmacy2U failed to deliver medicines in a "timely manner" over Christmas Pharmacy2U did not identify and manage risks to patients during...
Pages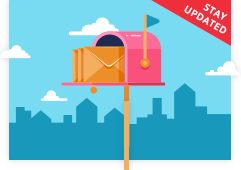 SIGN UP FOR OUR
E-NEWSLETTERS
• C+D Daily • C+D CPD
• C+D Review • C+D Careers
• C+D Alerts • C+D Advertising