You are here
komal george
EXCLUSIVE Manufacturers have resisted attempts to reduce the burden of stock shortages on pharmacy teams by streamlining emergency orders, a C+D...
PSNC has discontinued its list of branded medicines shortages because pharmacists are not reporting them. The list, which PSNC removed from its...
Specials manufacturers have voiced fears that fraud allegations could be fuelling further cuts to NHS spend and specials.   The Telegraph exposé...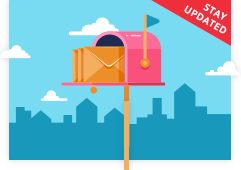 SIGN UP FOR OUR
E-NEWSLETTERS
• C+D Daily • C+D CPD
• C+D Review • C+D Careers
• C+D Alerts • C+D Advertising