measles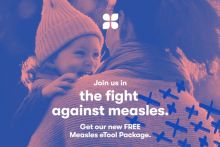 The Measles Clinical Support Package guides pharmacists through each step of a patient consultation and then determines their eligibility for the...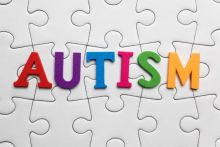 From this pharmacy CPD module on autism you will learn: What autism is and how it can be described The causes of this disorder, and the...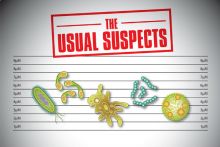 From this module you will learn: What symptoms are present in a variety of resurgent diseases How these diseases can be treated Why there appears...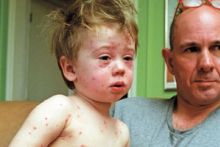 Advice to give when children are unwell In this article you will learn about: ● How to identify common childhood illnesses ● Over-the-...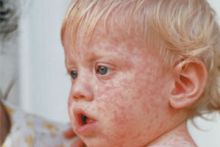 Three in five pharmacists are keen to participate in the MMR catch-up campaign in an effort to stem the rising number of measles cases across the...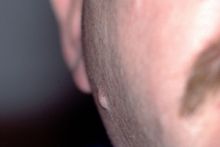 As a measles outbreak hits Swansea, we reveal the key symptoms of these three communicable diseases – and the advice you need to give Mumps |...
The government has launched a national MMR catch-up campaign to target more than one million children and teenagers who are unprotected against...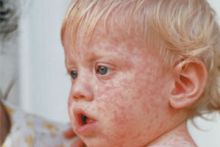 Pharmacists at the centre of the measles outbreak in Swansea are working hard to allay patients' fears, Community Pharmacy Wales (CPW) has reported...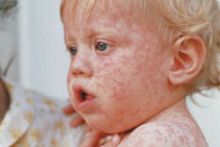 The number of measles cases in the first six months of 2012 was almost double that of the the same period last year, the Health Protection Agency (...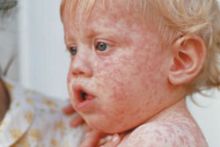 Whooping cough rates have soared with the first three months of 2012 seeing more than half the total number of cases in 2011, the Health Protection...
Pages
SIGN UP FOR
OUR NEWSLETTERS
C+D

Daily Bulletin

• C+D

CPD Bulletin

• C+D

Saturday Review

• C+D

Careers Bulletin

• C+D

Briefing Newsletter