You are here
medicine shortages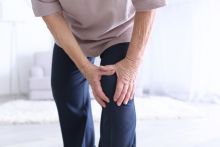 Mrs Coyle, an elderly lady, suffers from osteoarthritis in her knees. "I have been using this Zacin cream for years," she tells you. "It works OK,...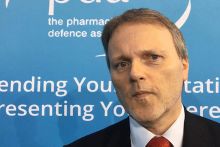 Funding pharmacists to have "longer and more detailed conversations with millions of patients" about their medicines could help "deliver a reduction...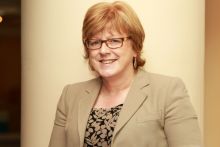 Despite ongoing engagement with the Department of Health and Social Care (DH), 17 healthcare organisations – including the Royal Pharmaceutical...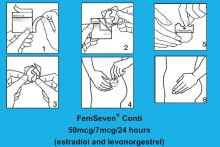 BMS was prompted to produce guidance on the availability of hormone replacement therapy (HRT) products last week (August 9), due to a surge in...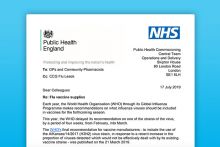 In a letter from Public Health England (PHE) and NHS England on Wednesday (July 17), the commissioners advise that manufacturers' vaccine supplies...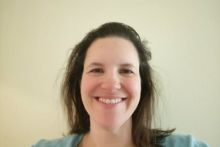 Networks are the current hot topic in primary care – it's impossible to miss them. The outcome of the GP contract negotiations for 2019-20 encourages...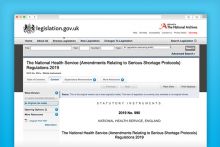 The Human Medicines (Amendment) Regulations 2019 order – which came into force on February 9 – includes provisions to allow pharmacists to dispense...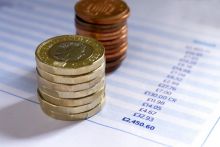 As one of the UK's largest generics manufacturers, the suspension of Bristol Laboratories' licence in 2017 prompted severe shortages, which the...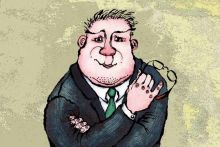 My least favourite lecture at university was always "ethics and practice". With my head full of the wonders of microbiology and pharmacology, having...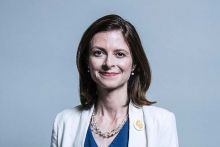 Seema Kennedy was responding to a parliamentary question from Labour MP for Ellesmere Port and Neston Justin Madders on Tuesday (May 7), who said his...
Pages
SIGN UP FOR
OUR NEWSLETTERS
C+D

Daily Bulletin

• C+D

CPD Bulletin

• C+D

Saturday Review

• C+D

Careers Bulletin

• C+D

Briefing Newsletter