You are here
medicines management
Like many eczema sufferers, Rich Curtis was born with the condition. And, like many, there was a hereditary element at play: his aunt, uncle and...
They infiltrated Tina Turner's wedding, Amazon is testing their benefits and they could soon be delivering medication to your patients. Commercial...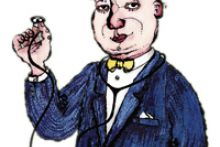 Two things I don't understand about dossett boxes. The first is how to spell, 'dosset'. And the second is the way their provision is...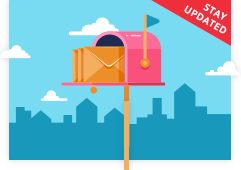 SIGN UP FOR OUR
E-NEWSLETTERS
• C+D Daily • C+D CPD
• C+D Review • C+D Careers
• C+D Alerts • C+D Advertising