menopause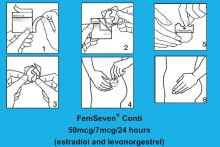 Both estradiol products have been out of stock in the UK since the end of last year as a result of a "quality issue with regards to the adhesive that...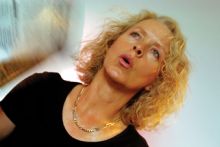 Story 1: Nice publishes first menopause guidance Healthcare professionals should diagnose menopause based on a patient's symptoms, rather than using...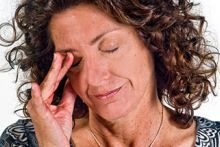 Regular customer Dawn Johnston comes into the pharmacy to collect her prescription for omeprazole. She asks to speak to the pharmacist, Daniel. "I...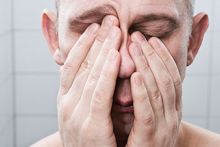 From this module you will learn: What testosterone is and what happens when levels decrease The different conditions that can result in low...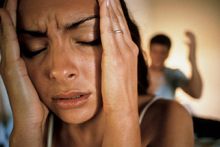 This module covers: Possible causes, risk factors and symptoms of premenstrual syndrome Lifestyle and dietary advice that pharmacists can offer...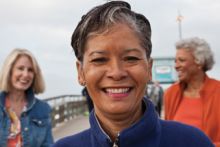 This module covers: Physiological changes during menopause Symptoms of menopause and their management Support that pharmacists can provide to...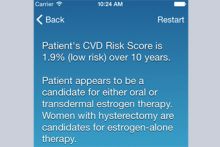 This module covers: ● Definition of menopause and its symptoms ● Types of HRT and patients they are suitable for ● Risks and side effects...
Pages
SIGN UP FOR
OUR NEWSLETTERS
C+D

Daily Bulletin

• C+D

CPD Bulletin

• C+D

Saturday Review

• C+D

Careers Bulletin

• C+D

Briefing Newsletter