mmr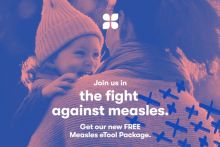 The Measles Clinical Support Package guides pharmacists through each step of a patient consultation and then determines their eligibility for the...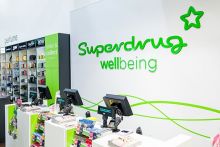 The service launched in March in 57 of the company's "health clinics" across England, Wales and Scotland, Superdrug told C+D (see map below)....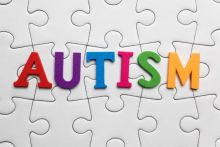 From this pharmacy CPD module on autism you will learn: What autism is and how it can be described The causes of this disorder, and the...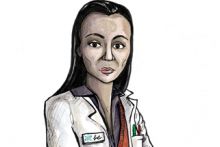 You don't have to spend too long in the pharmacy world to encounter a conspiracy theory or two. Big Pharma is holding back the cure for cancer! Big...
This module covers: Common travel vaccinations Timing of vaccinations and costs and where travellers can be vaccinated Case studies on last-minute...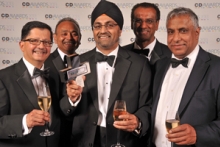 It's a campaign that is rightly recognised as a pharmacy success story. Achieving media coverage from the likes of ITV London and the Evening...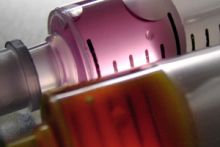 This module covers: The childhood vaccination schedule in the UK Key at-risk groups that are eligible for vaccinations against major...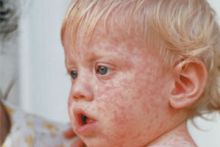 Three in five pharmacists are keen to participate in the MMR catch-up campaign in an effort to stem the rising number of measles cases across the...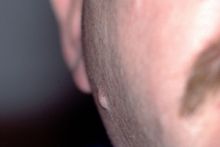 As a measles outbreak hits Swansea, we reveal the key symptoms of these three communicable diseases – and the advice you need to give Mumps |...
The government has launched a national MMR catch-up campaign to target more than one million children and teenagers who are unprotected against...
Pages
SIGN UP FOR
OUR NEWSLETTERS
C+D

Daily Bulletin

• C+D

CPD Bulletin

• C+D

Saturday Review

• C+D

Careers Bulletin

• C+D

Briefing Newsletter