Nhs Prescription Services
You are here
nhs prescription services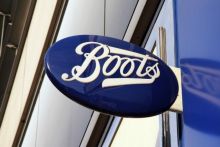 New patients must either pay a one-off fee of £5 or a 12-month subscription of £55 for delivery of prescriptions ordered in-branch, the multiple told...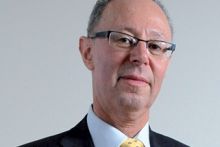 Healthcare fraud made the news recently following the publication of a report from accountants PKF Littlejohn. Pharmacy fraud, it says, costs the NHS...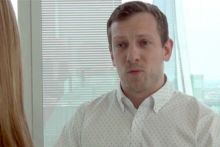 Webinar: Pharmacists as fraud policemen - what next for the script charge? Monday 23rd March, 7:30 - 8:30pm Click here to register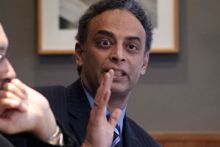 The Prescription Charges Coalition has launched a petition calling on the government to end fees for people with long-term conditions, following...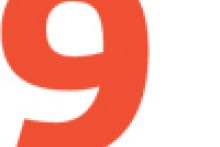 The story Last year, C+D's exposé of NHS Prescription Services' prescription underpayments led to a £20 million compensation package for...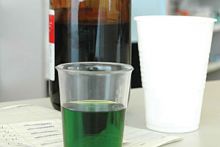 PSNC has agreed to three transitional payments for contractors who are at risk of losing out under the new methadone payment system, saying it was...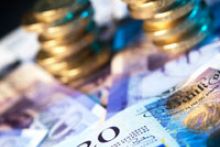 Avicenna members requesting checks on their prescription payments last year were underpaid by a total of almost £310,000 over a two-year period....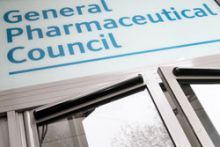 Two pharmacists have been struck off the register by the General Pharmaceutical Council (GPhC) after the regulator uncovered fraudulent...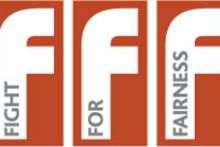 Pharmacists and industry experts have slammed an admission from the sector's paymaster that its auditing and transparency processes have not been...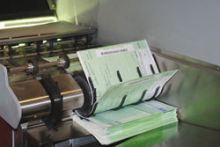 More than 400 pharmacy businesses have asked the sector's paymaster to check the accuracy of their prescription payments because they believe they...
Pages
SIGN UP FOR
OUR NEWSLETTERS
C+D

Daily Bulletin

• C+D

CPD Bulletin

• C+D

Saturday Review

• C+D

Careers Bulletin

• C+D

Briefing Newsletter