You are here
noel wardle
Specials manufacturers are offering to illegally create false NHS invoices in an effort to maintain competitive prices for pharmacists, C+D has...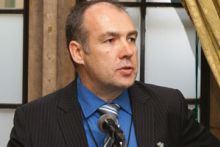 Pharmacists have hit out at multiples that offer reward points for signing up to repeat prescription schemes, with three quarters of C+D readers...
The removal of the 100-hour exemption has failed to stem the tide of GP interest in opening surgery pharmacies. Despite industry experts...
Pages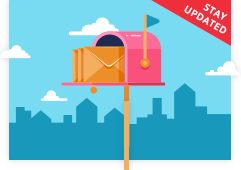 SIGN UP FOR OUR
E-NEWSLETTERS
• C+D Daily • C+D CPD
• C+D Review • C+D Careers
• C+D Alerts • C+D Advertising