npa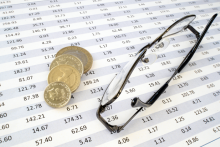 As part of the five-year funding contract for England, the Department of Health and Social Care (DH) launched a consultation on a series of drug...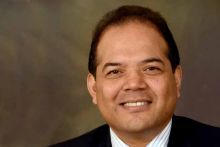 A survey by the Association of Convenience Stores published last month revealed that pharmacies are viewed by MPs, councillors and the general public...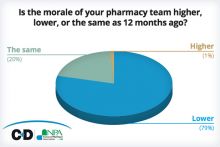 It echoed data from C+D's Salary Survey 2018, which revealed that stress levels among UK pharmacists had risen six percentage points over the...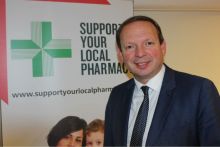 Speaking in his capacity as a pharmacy owner, Ian Strachan said his fellow contractors would struggle to make further efficiencies in the wake of...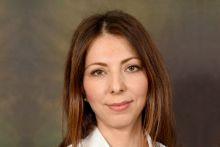 Ms Hannbeck joined the NPA as head of information services in 2010 and was promoted to head of pharmacy at the organisation in 2012, then director of...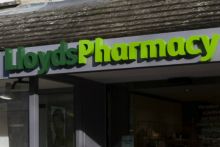 A new multi-year pharmacy funding contract for England was unveiled yesterday (July 22), with the annual global sum remaining at £2.592 billion for...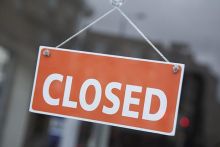 After almost three years of funding cuts in England, the Pharmaceutical Services Negotiating Committee estimates there have been 233 confirmed...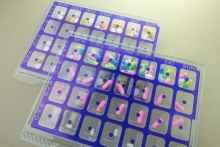 National Pharmacy Association (NPA) director of pharmacy Leyla Hannbeck used her latest update to superintendents to flag the common dispensing...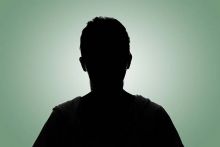 I took over the family pharmacy, which employs seven staff members, from my dad 10 years ago, and refitted it about five years ago. As part of the...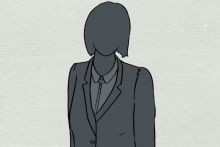 Dear negotiators at the Department of Health and Social Care, In response to the National Pharmacy Association's (NPA) letter to Pharmaceutical...
Pages
SIGN UP FOR
OUR NEWSLETTERS
C+D

Daily Bulletin

• C+D

CPD Bulletin

• C+D

Saturday Review

• C+D

Careers Bulletin

• C+D

Briefing Newsletter