You are here
opioid addiction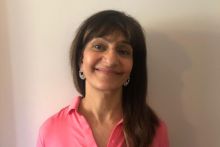 Trialling in-pharmacy administration of Buvidal began in May 2019, with the aim of reducing the need for daily supervised buprenorphine treatment....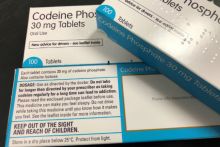 The government decision comes after data showed the number of opioid painkillers dispensed in the community increased by more than 60% in the past...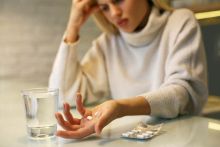 In January, Steve Brine commissioned Public Health England (PHE) to investigate why the prescribing of "addictive medicines" has risen by 3% over the...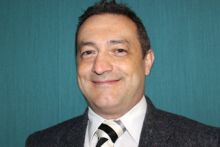 Pharmacists should use medicine use reviews to help spot patients with opioid addiction, Royal Pharmaceutical Society treasurer Sid Dajani has said...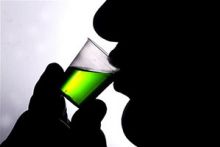 EXCLUSIVE Fresh claims by national newspapers that pharmacists are "cashing in" on methadone addicts could deter patients from using the service...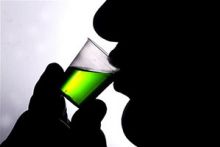 Pharmacists must learn not to stigmatise methadone-using parents and should help to prevent children from accidentally taking the drug, substance...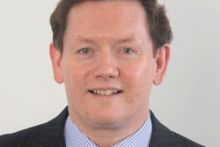 When is a drug addict not a drug addict? When he's a 'service user'. I found this out when I attended a meeting called by the chief...
A clinical guide to UK addiction services and the support pharmacists can offer 60-second summary There are more than 200,000 people in...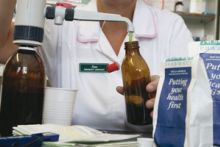 The use of motivational interviewing (MI) techniques to treat methadone patients in pharmacies does not "significantly reduce" heroin use but does...
Pharmacists should confront customers about their use of over-the-counter (OTC) medicines, a pharmacy academic has argued, after his research...
Pages
SIGN UP FOR
OUR NEWSLETTERS
C+D

Daily Bulletin

• C+D

CPD Bulletin

• C+D

Saturday Review

• C+D

Careers Bulletin

• C+D

Briefing Newsletter