You are here
paula sherriff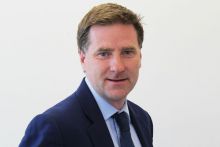 Minister Steve Brine was asked by Labour MP Paula Sherriff yesterday (October 30) what the government is doing to "specifically buck the trend" of...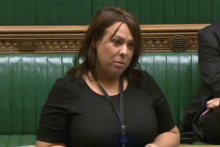 EXCLUSIVE Conservative politicians are "burying [their] heads in the sand" when it comes to the consequences of the pharmacy funding cuts, says...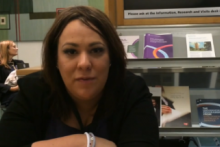 */ CLICK HERE to download a copy of C+D's template letter to send to your MP. Visit this link and type your postcode into the search box to find...
SIGN UP FOR
OUR NEWSLETTERS
C+D

Daily Bulletin

• C+D

CPD Bulletin

• C+D

Saturday Review

• C+D

Careers Bulletin

• C+D

Briefing Newsletter