pgd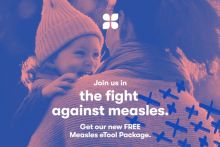 The Measles Clinical Support Package guides pharmacists through each step of a patient consultation and then determines their eligibility for the...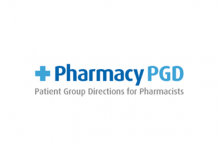 The company emailed its members yesterday (May 10) informing them that Bristol-based Red Box Healthcare Ltd – trading as Pharmacy PGD – is "no longer...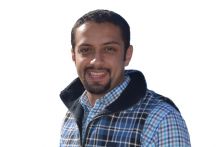 In a period of over four years, I've been situated in a wide range of community pharmacies right across Scotland. I've worked in the main four cities...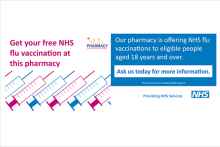 NHS England revealed the service specification and patient group direction (PGD) yesterday (August 23), but PSNC warned that this is not the green...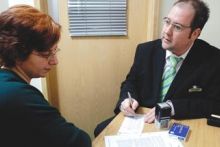 Devon pharmacists saved more than 750 hours of GP time in the first five months of a government-funded minor ailments scheme, C+D has learned....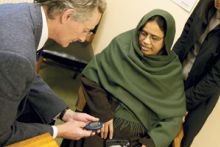 This module covers:   ● Evidence of community pharmacy's involvement in public health ● The negative consequences of health challenges that...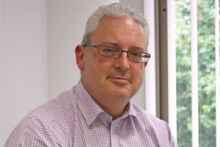 The General Pharmaceutical Council (GPhC) has pledged to review training for technicians to address the variety of roles they do. Action was...

Pharmacists have rejected calls for pharmacy technicians to be able to supply medicines without a prescription under patient group directions (PGDs...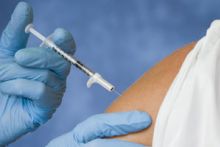 Independent pharmacists in Northern Ireland have welcomed the chance to "get up to speed" with their colleagues in the rest of the UK by supplying...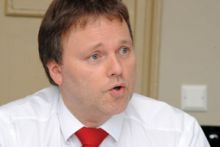 The Pharmacists' Defence Association (PDA) is asking members whether pharmacy technicians should be able to supply medicines without a prescription...
Pages
SIGN UP FOR
OUR NEWSLETTERS
C+D

Daily Bulletin

• C+D

CPD Bulletin

• C+D

Saturday Review

• C+D

Careers Bulletin

• C+D

Briefing Newsletter