pgeu
In a letter to the Department of Health (DH) programme board's chair, Ken Jarrold – sent on September 22 and seen by C+D – the Pharmaceutical Group...
Speaking exclusively to C+D at the Pharmaceutical Group of the European Union's (PGEU) annual conference, Martin Astbury said the sector needs to...
Pharmacists in parts of Europe are aiding the circulation of counterfeit medicines, a senior Pfizer chief has claimed.  Some pharmacists in...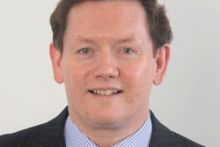 A chance meeting on Friday evening informed me that the funeral was talking place in the morning on Eglantine Road, 20 miles outside...
Pharmacists would have to get written consent from a patient every time they dispense a prescription if a proposed European data protection law...
European pharmacists should look to the UK as a "shining example" of how to maintain their professional status by offering innovative services,...
"We do not believe the MHRA position on the implementation of the falsified medicines directive will protect patients." These are the damning words...
It would be a "strategic mistake" for pharmacy not to be at the forefront of anti-counterfeiting initiatives and current MHRA plans "lack vision",...
Governments could increase the cost of patient care if they fail to keep pharmacy funding at a sustainable level, the Pharmaceutical Group of the...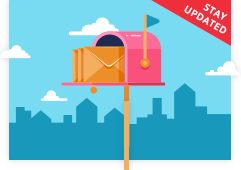 SIGN UP FOR OUR
E-NEWSLETTERS
• C+D Daily • C+D CPD
• C+D Review • C+D Careers
• C+D Alerts • C+D Advertising