prison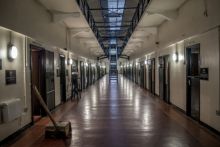 Setting up an interview with a pharmacist who works in a prison is not easy. But after two cancelled visits and a nine-month-long email exchange, I...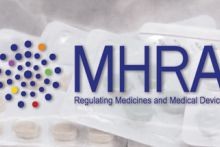 A man has been convicted for selling counterfeit versions of Viagra and misoprostol, the MHRA has announced. The medicines watchdog said 29-year-old...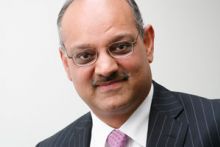 Specials manufacturers are offering to illegally create false NHS invoices in an effort to maintain competitive prices for pharmacists, C+D has...
SIGN UP FOR
OUR NEWSLETTERS
C+D

Daily Bulletin

• C+D

CPD Bulletin

• C+D

Saturday Review

• C+D

Careers Bulletin

• C+D

Briefing Newsletter