You are here
revalidation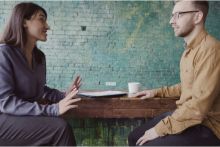 The General Pharmaceutical Council (GPhC) has introduced peer discussions into the revalidation process to provide pharmacists with an opportunity to...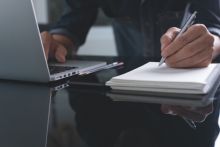 Revalidation, introduced in October 2018, is a mandatory process for pharmacists wishing to remain on the General Pharmaceutical Council's (GPhC)...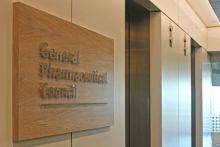 A total of 1,500 requests from pharmacists and pharmacy technicians to be removed from the register were processed between October and December 2018...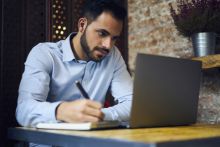 The first cohort submitting CPD entries for the General Pharmaceutical Council's (GPhC) revalidation process coincides with the registration renewal...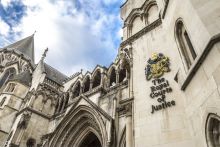 The case of Dr Hadiza Bawa-Garba shook the medical profession, and the outcome of a review of the case has implications for the whole of healthcare,...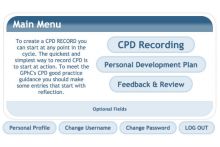 If you have tried to submit your CPD records onto the GPhC's uptodate website since April 1, you will have realised that this is no longer possible....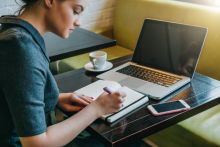 As of March 30, revalidation replaced prior forms of recording a pharmacy professional's continuing professional development (CPD) as the way in...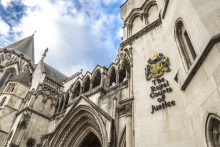 The High Court ruled last week (January 25) in favour of a General Medical Council (GMC) appeal that Dr Hadiza Bawa-Garba be removed from the medical...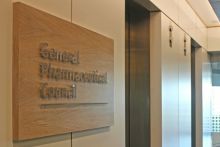 In an announcement today (December 8), the GPhC said that from March 30 pharmacy professionals will "have to demonstrate that they are regularly...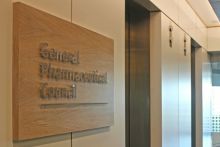 The General Pharmaceutical Council's (GPhC's) proposals to change the CPD framework – into a process known as 'revalidation' – will affect all...
Pages
SIGN UP FOR
OUR NEWSLETTERS
C+D

Daily Bulletin

• C+D

CPD Bulletin

• C+D

Saturday Review

• C+D

Careers Bulletin

• C+D

Briefing Newsletter