You are here
skin cancer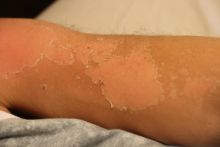 From this pharmacy CPD module on the effects of the sun on the skin you will learn about: How ultraviolet radiation affects the skin The...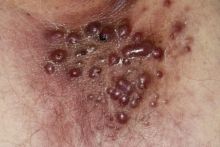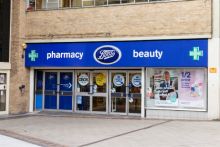 The stores that began offering the service this week – to patients aged 18 years and above – range from Southampton to Aberdeen (see map below),...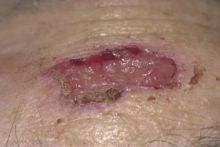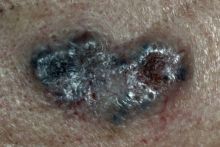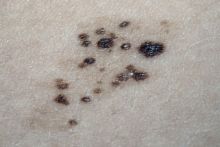 A patient who experiences some back pain gets massages on a regular basis. She tells you that during her most recent appointment the therapist...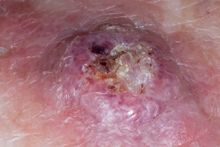 Keratoacanthomas are relatively common skin lesions that occur on sun-exposed areas. They grow rapidly over a few weeks to months and are usually...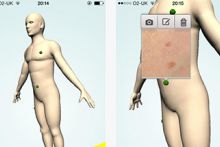 Name Mole Monitor Description Approved by the NHS, MoleMonitor provides a safe and accurate way to map moles and skin lesions. The app uses...
Penny Houseman, a young mum of two toddlers, comes in. She looks pale and very anxious. "I had a mole removed a couple of weeks ago, and I'...
With no recollection of a prior injury, this man was concerned about a scar on his face that he felt was slowly changing. He had been to see a...
Pages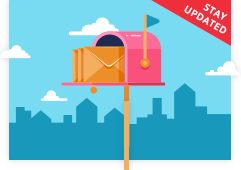 SIGN UP FOR OUR
E-NEWSLETTERS
• C+D Daily • C+D CPD
• C+D Review • C+D Careers
• C+D Alerts • C+D Advertising