You are here
specials tariff
It's been a turbulent few years for pharmaceutical specials. The introduction in England in November 2011 of a tariff for the most commonly...
Specials manufacturers have voiced fears that fraud allegations could be fuelling further cuts to NHS spend and specials.   The Telegraph exposé...
Specials manufacturers are offering to illegally create false NHS invoices in an effort to maintain competitive prices for pharmacists, C+D has...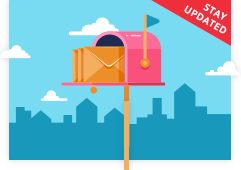 SIGN UP FOR OUR
E-NEWSLETTERS
• C+D Daily • C+D CPD
• C+D Review • C+D Careers
• C+D Alerts • C+D Advertising