You are here
survey promotion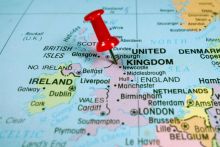 For this feature, C+D analysed the results of 275 locum pharmacists who completed the survey. Read how the average UK locum rate rose for the...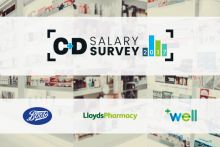 For this feature, C+D only analysed the results of the 315 branch managers and second or non-manager pharmacists working at Boots, Lloydspharmacy...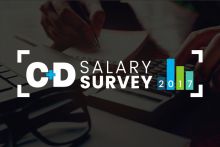 The C+D Salary Survey 2017 – which ran throughout October – was completed by 1,754 pharmacists and pharmacy staff. C+D's ongoing coverage from the...
SIGN UP FOR
OUR NEWSLETTERS
C+D

Daily Bulletin

• C+D

CPD Bulletin

• C+D

Saturday Review

• C+D

Careers Bulletin

• C+D

Briefing Newsletter