You are here
thromboembolism
Clopidogrel is a relatively common medicine dispensed in most community pharmacies. This means that during a medicines use review (MUR), you may need...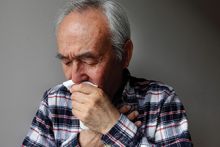 Grace Fowler comes in to the pharmacy, more or less dragging her husband Patrick behind her. "Tell him he is being ridiculous and needs to see the...
The MHRA has advised women to continue taking combined hormonal contraceptives (CHCs) in response to the European medicines watchdog's finding that...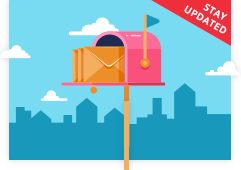 SIGN UP FOR OUR
E-NEWSLETTERS
• C+D Daily • C+D CPD
• C+D Review • C+D Careers
• C+D Alerts • C+D Advertising