You are here
Twitter debate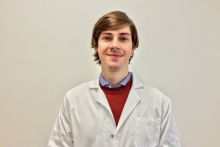 Last week, I posed a question: should we bring back the pharmacist's white coat? I gave several reasons why I believe this time-honoured piece of...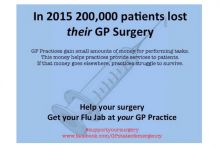 GP Survival – a campaign group made up of GPs that describes itself as "a voice in support of UK general practice" – tweeted a poster (pictured)...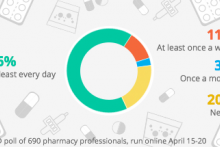 EXCLUSIVE Two in three pharmacy staff say they feel under pressure to provide a medicines use review (MURs) at least once a day, according to a poll...
SIGN UP FOR
OUR NEWSLETTERS
C+D

Daily Bulletin

• C+D

CPD Bulletin

• C+D

Saturday Review

• C+D

Careers Bulletin

• C+D

Briefing Newsletter