ucl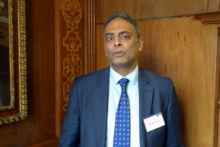 C+D clinical editor Kristoffer Stewart interviewed Mr Soni at an event on the development of cancer immunotherapies at the Royal Society in London ...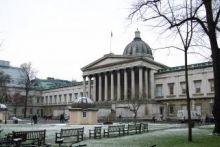 A University College London (UCL) report has cast doubts over the "long-term economic stability" of an NHS England scheme to recruit pharmacists into...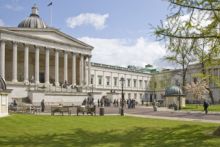 I'm in a room full of people laughing about pharmacy. I'll admit, there is something slightly bizarre about the concept. The profession is not an...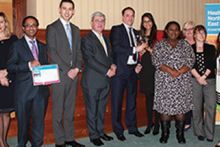 The UK's first pharmacy to offer undergraduate students hands-on experience with patients has received an education award.   Health Education North...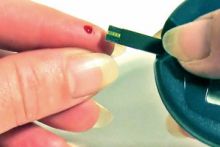 Diagnosing people with 'pre-diabetes' is unnecessary and could place an "unsustainable burden" on the NHS, researchers have warned...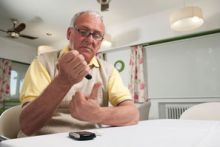 Clinicians should make decisions about treating patients with type 2 diabetes based on the realistic benefits rather than their blood...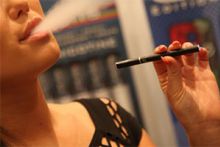 Smokers are 60 per cent more likely to quit if they use e-cigarettes, research has revealed. A survey of nearly 6,000 smokers between 2009 and...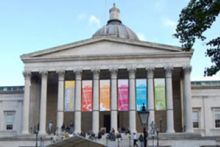 There is a "huge opportunity" for pharmacists to play a greater role in the early detection of cancer and help cut mortality rates by 50 per cent...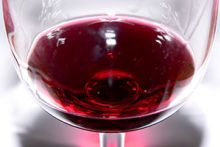 The NPA has pledged to boost commissioning of pharmacy alcohol services following two positive evaluations of regional scratch card schemes. The...
SIGN UP FOR
OUR NEWSLETTERS
C+D

Daily Bulletin

• C+D

CPD Bulletin

• C+D

Saturday Review

• C+D

Careers Bulletin

• C+D

Briefing Newsletter