Three pharmacists who chose to retire this year and informed the General Pharmaceutical Council (GPhC) of their wish to be voluntarily removed from...
Previously, trainees who failed the exam were required to undertake a further placement before they were eligible to re-take it, but the regulator...
One of the main elements of a proposed Medicines and Medical Devices Bill – referred to in the Queen's Speech yesterday (October 14) and expanded on...
In 2016, manufacturer Aspen entered into an illegal, anticompetitive arrangement with rival manufacturers Amilco and Tiofarma regarding the supply of...
Carla Louise Perkins, registration number 5038690, pleaded guilty to "fraud by abuse of position" on February 20, 2018, at Stafford Crown Court,...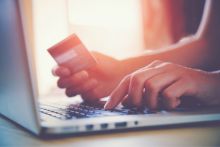 During recent inspections, three online pharmacies were found to have breached the General Pharmaceutical Council's (GPhC) guidance on providing...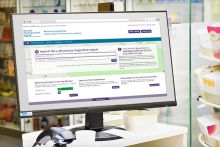 The website – which went live today (September 17) – contains reports from inspections of pharmacies that have taken place since the GPhC's changes...
The General Pharmaceutical Council (GPhC) consultation on "standards for the initial education and training of pharmacists" – which ran from January-...
The 34-year-old woman from Cambridge was arrested on August 8 on suspicion of fraud after impersonating a General Pharmaceutical Council (GPhC)...
As part of changes to its inspection model – which included the introduction of new "intelligence-led" inspections and unannounced visits in April...
Pages