'My pharmacy's cashflow has become a diabolical juggling game'
Cashflow may topple community pharmacies like dominoes due to issues with medicines payments, bank relations and staffing issues, says The Contractor
Buying a pharmacy was meant to guarantee contractors a future pension, as we are not entitled to one from the NHS. The goodwill in our businesses was supposed to do that instead, but this couldn't be further from the truth in the current bleak climate.
When we bought our first pharmacy in 2011, the bank relationship manager told us pharmacies could be granted finances fairly easily. I remember she said cheerily: "People will always need medicines!" She was right, they would. What no one knew then was that the Department of Health and Social Care (DH) would see community pharmacies as just as dispensable as medicines.
Two years later, in 2013, we purchased two more pharmacies. By no means were we rich – we worked hard and had ambition. The first round of category M clawbacks had already happened, so what we earned was fair. We managed to pay staff, loan, rent and rates and had an income that was worth the stress.
Roll on to 2017. Overnight, we lost fees of around £3,000 per month from the busiest pharmacy. The combination of stopping of the practice payment and the deployment of the single activity fee was an absolute disaster for everyone. At the same time, category M clawbacks came in.
I sold a property I joint-owned with family, and used around £40,000 from the sale just to keep my pharmacies going. I still owe my family thousands. My pharmacy managers have been immensely understanding and have waited to be paid. I'm still behind on their wages.
The bank has not been too sympathetic, so overdrafts are not granted. I simply cannot get out of this hole, unless I sell. Guess what? No one wants to buy either. Cashflow is diabolical. We are stuck with loan and lease agreements. I am constantly playing a juggling game and begging wholesalers to wait. Most of them do not wait long. They give you a week to pay from your VAT return; if you go a day over, they stop your accounts.
We stopped replacing staff once they left, instead placing more pressure on our existing team. Locums are used to a bare minimum, and I work all hours I can with less than minimum pay. I haven't been on holiday for three years. My stress levels are sky high. I'm surprised I'm not on a beta blocker, yet.
I can't understand how a government can increase minimum wage (rightly so, some may say) without considering the impact on small businesses. How can we continue to pay out while they take from us? The measly business rates relief has had no effect whatsoever, as the minimum wage has gone up at the same time.
The category M clawbacks apparently stopped in April 2019. My FP34 payment schedule tells me that's a lie. The income is just as rubbish as usual.
I am now convinced the DH wanted all this to happen. They want us contractors to go down like dominoes. I hope they have a plan, because once we are gone, the whole of the NHS will suffer. Or is that part of the long-term plan?
The Contractor is an independent pharmacy owner in England
C+D takes pharmacy pressures to parliament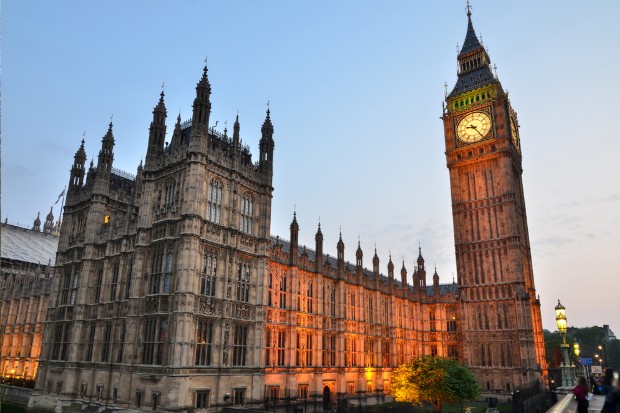 C+D – in partnership with Pharmacist Support – is heading to parliament on September 9 to highlight to MPs the growing issue of pressures on pharmacists.
Find out more about the event, and share your own experiences with C+D's features editor by emailing [email protected], or tweeting @ChemistDruggist using #PharmacyCrisis.