How I helped... a patient with anxiety
Pharmacists share their experiences of providing support and advice
Sunil Kochhar, community pharmacist and consultant for dearPHARMACIST.info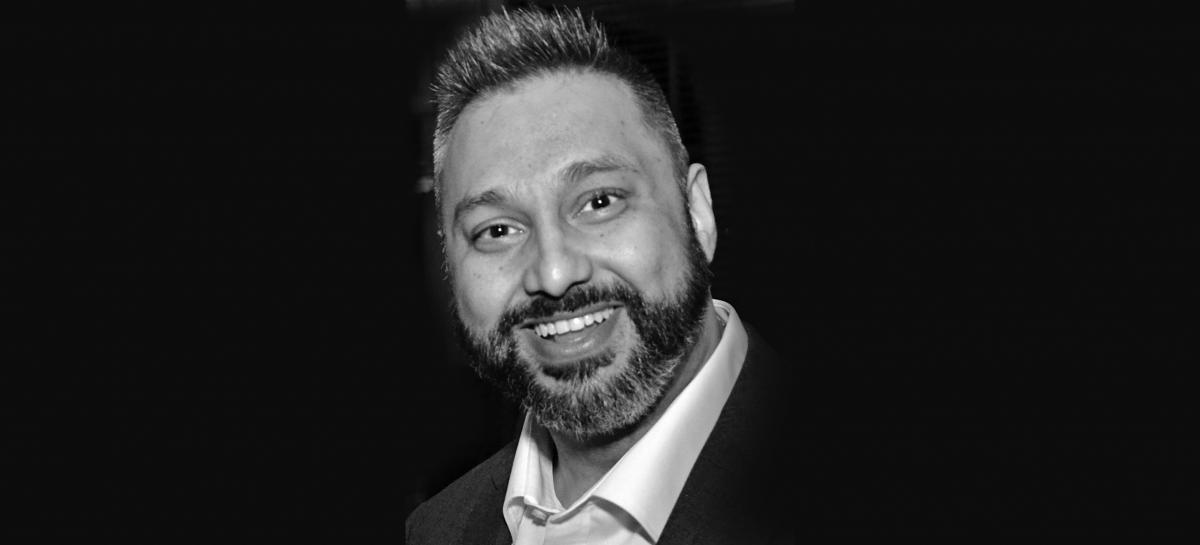 We have a 28-year-old patient who lives on her own. She's socially isolated, and comes into the pharmacy to chat to the team regularly – sometimes for no obvious reason.

We got to know her during a prescription intervention and medication review. She said she only had 10 minutes with her GP, and there was so much more she wanted to talk about. It took about 45 minutes for me to do her review. And that's where the journey started.

Now we see her weekly because she lives locally to the pharmacy. She's built such a rapport with us, she counts the pharmacy team as her close friends. It's the only communication that she really gets.

From a pharmacy point of view, she regularly comes in with the same kind of questions – about dosage, for example, if she's anxious about taking too many. And even though we have the same conversation, it's just reassuring that from the patient's point of view, they can walk in and we will spend that time with them.

Professionally, it's rewarding to see improvements in happiness. We get a great feeling of purpose by being there for the community.
Deborah Evans, community pharmacist and Royal Pharmaceutical Society board member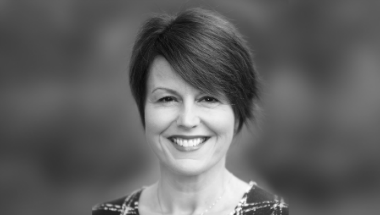 I was doing a prescription for a patient in her 40s, and I noticed she was on venlafaxine but hadn't had a repeat prescription for a proton pump inhibitor (PPI).

With the risk of bleeding associated with venlafaxine, a patient should be on a PPI to protect them. So I looked at her record, which showed she had been prescribed a PPI previously but she wasn't taking it – despite her venlafaxine having since been doubled. I wanted to know more, so I asked her in for a prescription intervention.

When she came in to the consultation room, she was very anxious. She talked about suicide and started to exhibit common symptoms of anxiety in her breathing. She was also shaking.

To calm her down, I helped her to breathe more regularly, which helped her to feel in control. I made sure I kept calm myself – I've had some counselling training, so I used the techniques I'd learnt.

She started to open up about the mental health issues she'd had since she was a child. She'd been abused, and there were all sorts of challenges in her background.

There was no specific trigger for the anxiety. But we did talk about the importance of taking her medication regularly.  It was about listening – even though it's uncomfortable and you can feel helpless because of how [little] you can actually do to help. But it is very rewarding because people generally just need some support in that moment.

I've seen her two or three times since that first consultation, and we've checked how she's doing every time she's come in. She seems to be doing OK – and she said she felt listened to.
Allison Whyte, specialist pharmacist, Central and North West London NHS Foundation Trust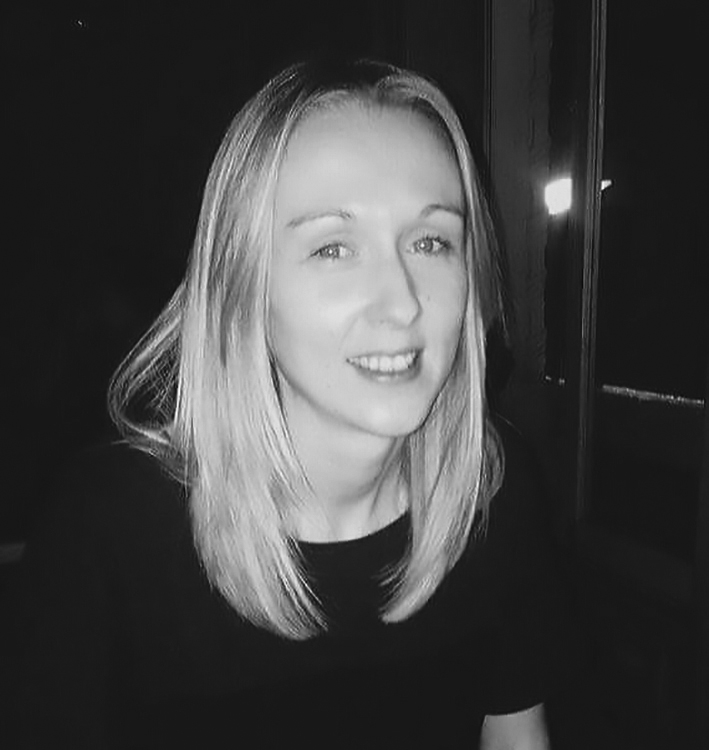 We've got a medicines helpline, which is quite unique. It's run by specialist mental health pharmacists, so that people in the central and north-west London area can call in if they've got specific questions about their mental health medicines.

We have a lady who has anxiety and often calls just to check in. In the past, she was quite sensitive to one antidepressant that she was using because the dose had been increased quite quickly by her doctor and she had quite bad side effects from it.

Recently, she called before starting a course of citalopram. She wanted advice on the normal starting dose and the side effects.

Medicines are obviously just a small part of managing someone's anxieties. And because of her past experience, she is likely to be more anxious starting a new medication. So it's about reassuring her.

Since then, she's called us at each point she's increased her dose a little. She's now up to a reasonable dose and is doing really well.

Sometimes it's quite difficult when people with anxiety call, because you don't know their history and what kind of anxiety they have, and often they only call once. But with this patient, I got a feeling that things were improving.

It's really rewarding because often we don't get to see improvements. But because she calls back, we can monitor her progress.

For me, the more people that call the helpline and ask for advice, the more I want others to do so.


Have you ever helped a patient with anxiety?
We want to hear your views, but please express them in the spirit of a constructive, professional debate. For more information about what this means, please click here to see our community principles and information