3 ways you can 'normalise' HIV and self-testing
Pharmacists have an important role to play, says TV's Dr Christian Jessen
As more patients take HIV testing into their own hands, pharmacists should be prepared for patients to approach them with questions.
This means staying on top of health trends, understanding where people are going for their health advice and keeping up to date with the increasing number of self-care materials hitting the market, TV's Dr Christian Jessen explained to C+D at the UK launch of the Insti HIV Self-Test last week (November 24).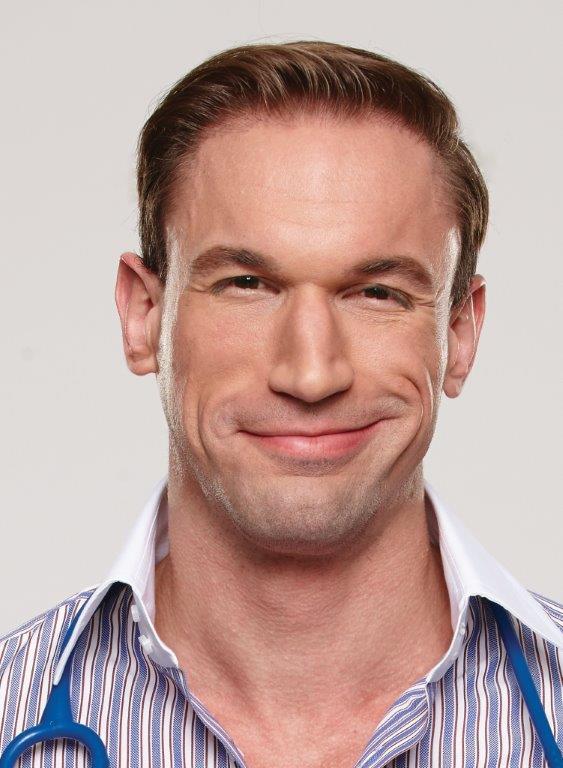 The self-test kit launched ahead of World Aids Day today (December 1), and manufacturer BioLytical says the aim of the product is to "empower individuals to take control of their health" and "relieve pressure on overcrowded sexual health clinics".
The HIV charity Terrance Higgins Trust reports that HIV is one of the fastest-growing serious health conditions in the UK. According to figures from hivaware.org.uk, over 100,000 people are living with HIV in the UK – including an estimated 18,100 who remain unaware of their HIV positive status.
Dr Jessen says it is up to community pharmacists and GPs to help "normalise" the conversations around HIV, so more people can be protected. "In future, more patients will be doing testing themselves and then coming to you for advice, so you need to be ready," he stresses.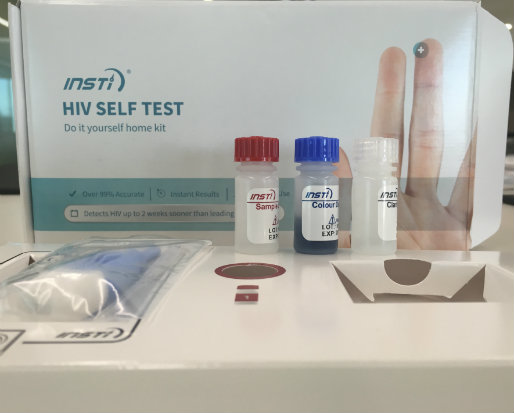 Here are his three tips for starting the conversation:
Raise the subject – but keep it light.
"When you're speaking to patients – perhaps during your everyday health screening conversations – raise the subject of HIV. If you're too embarrassed to talk about it, you can't expect patients to feel able to talk. The more we talk about this, the more normal it becomes.
"Don't make it heavy and overly serious; try to lighten things up a bit to make patients feel more comfortable addressing the issue."
Avoid the stereotypes
"Don't just go for the obvious – the stereotypical patient who might be susceptible to HIV. The fact that 50% of people [home testing] are testing for HIV for the first time in their lives means there is a whole cohort of people who think they are not at risk and this doesn't apply to them. Straight, white men – who have traditionally avoided HIV campaigns and messages – are now wondering around untested, and unknowing of their diagnosis. That is a problem."
Stay informed
"There is nothing worse than saying to a patient who has questions: 'I don't know anything about this, sorry'. It causes more frustration and worry. Be as informed as you can on what tests are available, and what ones people are using, so you can answer their questions.
"There are websites you can go to, to have a quick read, while you wolf down your sandwich and finish your paperwork. Clinics have been using this test for a number of years and it is exactly the same. The only thing that has changed is that the public can now buy it."
The Insti home-test kit is available online, and will be launched in community pharmacies next year. "About 30" Superdrug stores currently offer the professional version, administered by a healthcare professional on site, the manufacturer said.
Last week, two-time C+D Award-winner Olutayo Arikawe announced she was joining forces with manufacturer BioSure to encourage HIV self-testing in her area.