Behind the scenes with Lloyds' development partner
C+D talks training with a learning and development partner at Lloyds parent company Celesio UK
How does a newly-qualified pharmacist – whose training is focused on clinical skills – step up to manage a team and run a business? It's a question that led Lloydspharmacy to set up its Step Into Management programme two years ago.
"That's something I'm proud of supporting," says Jess Follows, who launched the initiative, which will welcome 100 new recruits this year. "During their pre-registration programme, [pharmacists] focused so much on the clinical side," she tells C+D. "But then how do we build their skills to best manage a team, and a business?"
Step Into Management is one of several programmes Ms Follows – herself a Lloydspharmacy manager for two years before taking on her current role – is involved with. It's aimed at boosting the skills of Lloydspharmacists, increasing their clinical capability and achieving all of the quality payments points.
Dementia training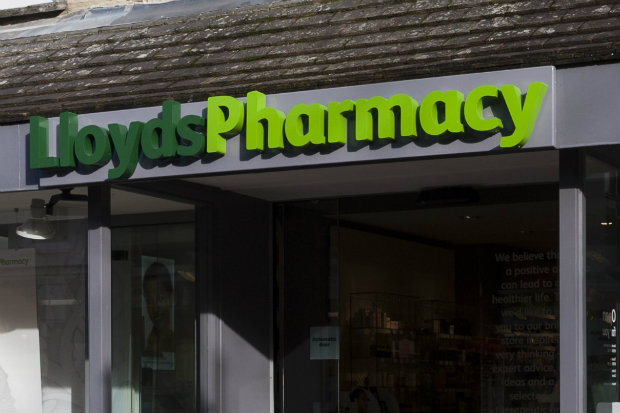 As is the aim for all staff at Lloydspharmacy, the pharmacists on the Step Into Management course will become Dementia Friends. Celesio has been working on dementia training with the Alzheimer's Society since 2014, two years before becoming a Dementia Friend was added to the list of quality payments criteria – creating an additional financial incentive for pharmacies to send their staff on the training.
Improving care of patients with dementia "was always a big part of us as an organisation", Ms Follows says. The quality payments added a motivational boost, as well as showing Lloydspharmacy was "in line with the government agenda".
In February, Celesio announced it had trained 10,000 Dementia Friends, covering over 60% of Lloydspharmacy staff. Two months later, this figure had risen to 15,000.
To become a Dementia Friend, employees take a dementia module via an e-learning platform. Previously they were taught using online videos, but the new platform completed in summer 2016 "brought it to life", says Ms Follows. The module is now "core" to the induction of "every new [Celesio] colleague", she points out.
"We're committed to developing a learning culture," Ms Follows says. "We're ensuring that our teams have access to bite-size learning. Our new learning management system is now accessible from home and on a tablet – colleagues can do it in the workplace or on the bus home."
New products
Ms Follows also helped to advance the company's dementia services by working with the product team to bring in a new range of products, which were rolled out across 50 stores from May, in partnership with dementia company Unforgettable. They include a jigsaw, an eating kit, and a book for the families of patients.
"I know [the range] has proven to be successful," she says. "That's part of our ongoing commitment to support patients and their families with the condition." As dementia "affects so many people now", improving services around patients with the disease is a "growing project".
Making healthy living headway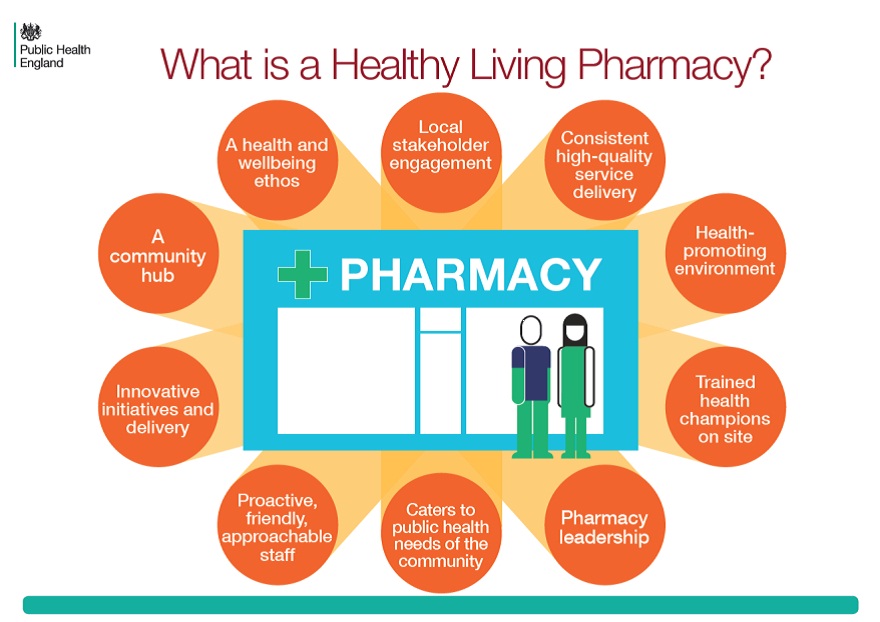 Lloydspharmacy was not as far ahead of the curve with another aspect of the quality payments criteria: healthy living pharmacy (HLP) accreditation. When the payments were announced at the end of last year, some "local pockets" had approached the initiative through their local pharmaceutical committees, but there was no company-wide strategy.
That all changed, and recently HLP-accreditation has been the "biggest focus for my team", Ms Follows says. She wants "all of our stores" to get accreditation "ahead of the November review", so each can claim the full payment of £1,280.
As HLP training supports "workforce development" while "localising the need for that population", it "is definitely in line with what we believe in as an organisation".
The impact has spread beyond Celesio's Lloydspharmacies – in June this year its wholesaler AAH Pharmaceuticals announced a partnership with online training platform Pharmacy Complete to assist independent pharmacies to meet the HLP quality payment criteria.
As well as goals, the quality payments have introduced uncertainty for Celesio, Ms Follows says. "[NHS England] could change all the quality payments next year, and we could have a new set of activity that we need to support our colleagues through."
"I think they need to keep a lot of [the criteria] the same, to embed them within community pharmacy. It's part of a journey and things like safeguarding are paramount to our role."
Clinical effectiveness
Ms Follows predicts there may be changes to areas of "clinical effectiveness", with the focus shifting from asthma to "another long-term condition".
With such a strategic outlook, how does Ms Follows ensure she doesn't lose touch with what is happening on the pharmacy floor? "I work in this role full-time, but still do as many locums as I can," she reveals.
"I normally do one shift every two weeks, to keep my hand in what's going on. You have to keep yourself up to date [and] it's always good to get back out there and speak to the customers."
"It's a challenge, but it's a good one," she adds. "No day's the same, so it's all good fun."
Find roles at Lloydspharmacy and across the sector on the C+D Jobs website