Meet the pharmacist mixing it up with a side career as a DJ
Khalid Ahmed has forged two successful careers for himself – as a community pharmacist and a festival DJ in Manchester
By day, Khalid Ahmed is in the dispensary. At night, he is in the DJ booth.
He tells C+D that his unusual dual career – of pharmacist, DJ and music promoter – combines his love for pharmacy and music, and allows him to contribute to his local community. He finds being able to both care for and entertain local patients personally rewarding.
Mr Ahmed has carved out two careers – as director and superintendent pharmacist of Your UK Pharmacy, a distance-selling pharmacy based in Gatley, Greater Manchester, and director of events company Khalidoscope Services. His pharmacy delivers medicines to patients both in the UK and his native Pakistan, and his second business organises music events in his area.
In July, Khalidoscope Services was involved in one of Manchester's biggest annual music events, the Manchester Mega Mela – which he describes as "Glastonbury for the South Asian community". He helped to recruit artists who played, and on the day acted as stage manager and performed as a DJ in front of more than 100,000 people.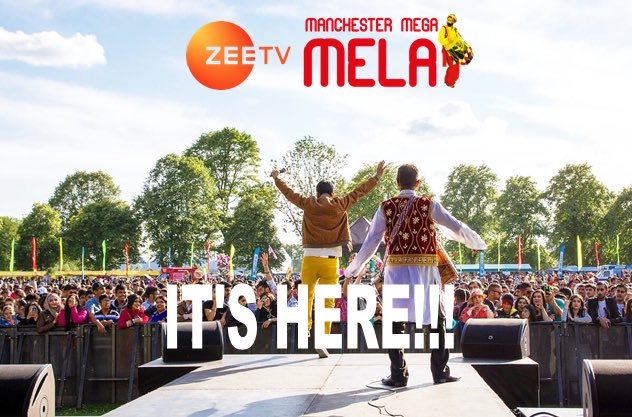 Starting out
His interest in DJing and music began "once I got my pharmacy degree, when I had the option to pursue other careers and hobbies". After learning to master the decks while training for two years with local performer DJ Fritz, "one of the biggest DJs in Manchester", his popularity grew, and he started getting weekend bookings, playing Bollywood, bhangra, R&B and hip hop music. "From 9-5, I was a pharmacist, then I'd turn into a DJ in the evening and not come home until late," he says.
After playing at weddings and smaller functions – including the Royal Pharmaceutical Society's Greater Manchester local practice forum ball in 2011 – he eventually worked his way up to big events, such as the Mega Mela. "The crowd screaming and the euphoria is indescribable," he says.
He brings the skills he has learned as a pharmacist to his music promotion career, such as "making a timeline and keeping to it". "Running events is the same as pharmacy – it's about making sure you're doing things within your abilities and the time frame you've got," he explains.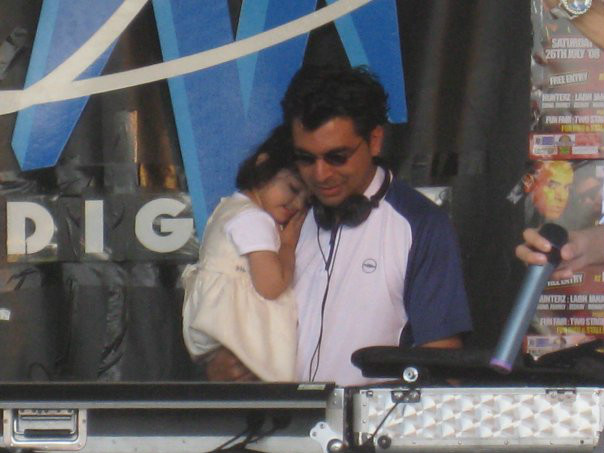 Mr Ahmed has a wife and three children, and says balancing being a pharmacist, DJ, event organiser and a family man "is hard". He takes calls for tickets and promotions during weekdays. At weekends, he publicises events through social media, and manages promotion teams to make sure they are hitting their targets.
From dealing with individual patients to mass audiences, both businesses reflect Mr Ahmed's personality as "a people person," he says.
Employing pharmacy skills
In both cases "communication skills are vital", as is being "approachable" and having a "sense of curiosity". Having worked in a pharmacy and experienced its "unpredictability" also helps, he says, as running events can mean responding to "eleventh-hour" requests – such as when a performer demanded 10 backing dancers on stage just as a performance was about to start.
He learned many of these skills during his four-year pharmacy degree at the University of Portsmouth, where he graduated in 2002. He then worked as a locum, and held "a few managerial positions" at Sainsbury's and Asda pharmacies, before setting up Your UK Pharmacy in 2006, because he "wanted to be part of the changing face of pharmacy".
He enjoys delivering medicines – sometimes personally – to patients' doorsteps, as "I spend more time having cups of tea and a chat than dispensing". "A lot of elderly patients are lonely and want a friendly chat," he explains.
"Within my religion [Islam], to get blessings from the elderly is invaluable – they have wisdom and their welfare is in our care, so you make sure they are looked after and treat them as you would your mother and father," he says.
He says his personal interest in his local community, and involvement in festivals, means he has increased his customer base through word of mouth.
Future career plans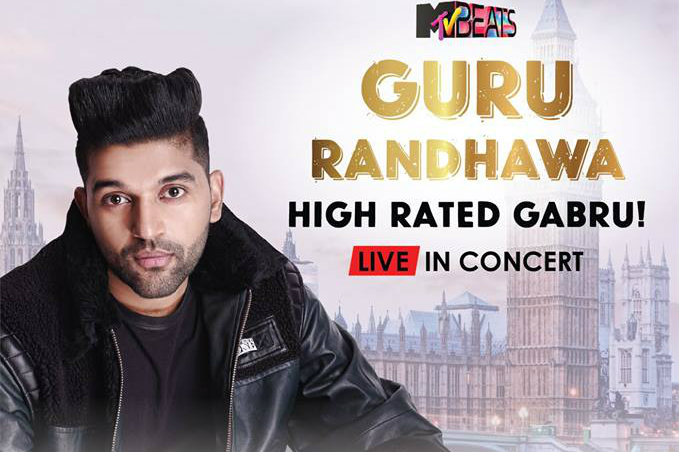 This month, Mr Ahmed organised a concert at the Manchester Apollo featuring Punjabi "pop sensation" Guru Randhawa – who has over 50 million YouTube hits – and Bollywood singer Tulsi Kumar. He is also in discussions to hold a "big budget" Bollywood show in the UK, he says.
As for his pharmacy career, he plans to remotely teach pharmacy students at the University of the Punjab in Lahore, Pakistan, about running a distance-selling pharmacy – after giving a recent lecture there on this business model.
But perhaps what best brings together both aspects of his double life is his plan to continue to host an annual ball for his pharmacy's customers. "We get together for a nice meal with the patients," he says. Of course, he also organises the musical entertainment – including a Michael Jackson tribute act who appeared on the ITV show Britain's Got Talent.
"Our business pays for the event, to give something back to the community and ensure we engage with our patients. It's an icebreaker with our customers, it's about knowing them apart from their medicines. There's fun, laughter, singing, and dancing" – a truly powerful mix.