The pharmacist who helped save a GP surgery with a partnership
A pharmacist helped save a nearby GP surgery from closure by becoming one of the partners on its contract
In the rural communities of Cornwall, people sometimes come together in times of need. GP pharmacist Nick Kaye and his partners at the Veor Surgery in Camborne rose to the challenge when they heard a GP practice in a town 30 miles away was about to close.
In May last year, a doctor in the fishing village of Mevagissey decided to hand in her notice, putting the surgery at risk of closure. Her move sparked a campaign to find someone to take on the practice, which has over 5,000 registered patients.
The Will You Be My GP? campaign attracted the attention of Mr Kaye – who is also National Pharmacy Association board member for the south-west of England – and his partners at Veor Surgery. In June 2019, they agreed to support the practice and employ more staff.
"When we saw the local TV coverage of the community campaign to find a GP for the surgery, we all agreed we wanted to help", Mr Kaye says.
They were partly motivated by the closure of another local practice, Phoenix Surgery, that year, "which had already caused panic among many of its 5,700 patients who had to re-register at other practices".
"In Mevagissey there was nowhere else, so [if the surgery closed] patients would have to travel quite some distance to see a doctor," Mr Kaye says.
"Because we'd already put processes in place to expand our skillset and increase the team in the Veor Surgery because of Phoenix Surgery closing, we thought we could do the same with Mevagissey."
A portfolio model
The partners of Veor Surgery now hold contracts at both Veor Surgery and Mevagissey Surgery (pictured below). They have expanded the team at the latter to include a long-term GP locum and a pharmacist who also works part-time in a Day Lewis branch.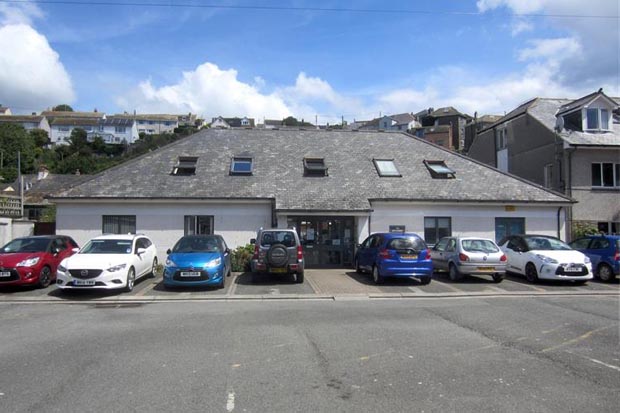 Credit: The Local Data Company
Acquiring a new partner helps to ensure a GP surgery is adequately supported, something NHS England is encouraging. Under the GP contract update announced earlier this month, pharmacists can receive £20,000 to enter into a full-time surgery partnership.
Mr Kaye spends two days a week in community pharmacy and the rest between the two surgeries. "This way of working has shown me the importance of the portfolio model.
Nonetheless, Mr Kaye is ready to admit that the partnership model of Veor Surgery (pictured below) with a pharmacist is one that some GPs find "very uncomfortable".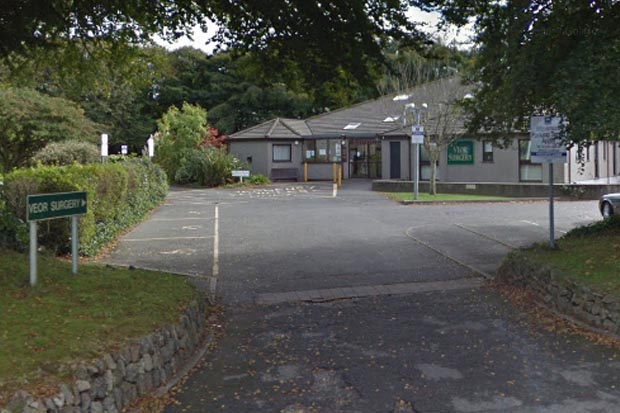 Credit: © 2020 Google, image capture: September 2016
"Everybody gets uncomfortable about the new, but a precedent has been set. If you look at the [2019] contracts of GPs and community pharmacy, our model is what the future is going to look like."
For Dr Nikki Kanani, NHS England director of primary care, collaboration is crucial. She said in a statement: "It is vital that we retain and support experienced family doctors.
"It is good to see surgeries collaborating in this way, which is exactly how we envisage practices large and small working to support each other."
Overcoming scepticism
The response in the local community to the portfolio style has also been largely positive, although some people were surprised to see a pharmacist in the practice.
Mevagissey Surgery had only employed nurses and GPs before Veor Surgery took over, Mr Kaye says. "I've seen some scepticism from patients when they come in and I say: 'Hello, I'm one of the pharmacy team.'
"But once I explain what we do, that all changes. We are so pleased that we were able to keep GP services in the heart of Mevagissey. With her experience and our support, we are confident we can provide great care for patients."
With the £20,000 incentive for pharmacists to enter into GP surgery partnerships, Mr Kaye's story of a pharmacist securing the future of a practice looks likely to repeat itself.
This article was updated on February 24 to remove the name of one person.