Amazon purchase of online pharmacy could 'threaten' UK pharmacies
Amazon's purchase of an online pharmacy could "threaten" community pharmacies in the UK, an NHS deputy chief pharmacist has warned.
The delivery giant announced yesterday (June 28) that it had agreed to acquire PillPack, a US online pharmacy business licensed to deliver pre-sorted medicine doses to patients across all 50 states.
Amazon's CEO of Worldwide Consumer Jeff Wilke said in a statement: "We want to help [PillPack] continue making it easy for people to save time, simplify their lives, and feel healthier."
The news comes after months of speculation that Amazon was planning to move into the US pharmacy sector.
Posting on LinkedIn this morning, NHS deputy chief pharmacist Johnny Bane said "community pharmacy [is] threatened if it doesn't respond with [a] new business model".
Mr Bane later told C+D: "If this a signal of Amazon looking to apply their business model to pharmacy, then revenues based on traditional dispensing in community pharmacy will be at risk."
"Online pharmacies [are] already making inroads, but Amazon would completely disrupt [the] market."
Boots CEO "not worried"
Meanwhile, Stefano Pessina – the CEO of Boots' parent company Walgreen Boots Alliance – told journalists yesterday (June 28) that his company is "not particularly worried" by Amazon's acquisition.
Speaking to journalists, Mr Pessina continued: "Of course, we are not complacent. We know that we have to change the level of our services to the customers and we are working quite hard on that direction."
PillPack is a "small company", he said, and Amazon's purchase is a "declaration of intent…but the pharmacy world is much more complex than just delivering certain pills".
"The role of the physical pharmacies will continue to be very, very important in future."
Walgreen Boots Alliance's co-chief operating officer Alex Gourlay added that their company offers the same service as PillPack "plus many others...locally through our physical pharmacies".
"We are confident we can compete, more than confident honestly, and of course we are building out services around this in our local community," Mr Gourlay said.
C+D deputy editor Lilian Anekwe appeared on BBC Radio 4's World at One programme today to discuss what Amazon's acquisition means for community pharmacy in the UK. Listen from 28.45 here.
Read C+D's feature on what the expansion of online ordering of medicines means for UK community pharmacies.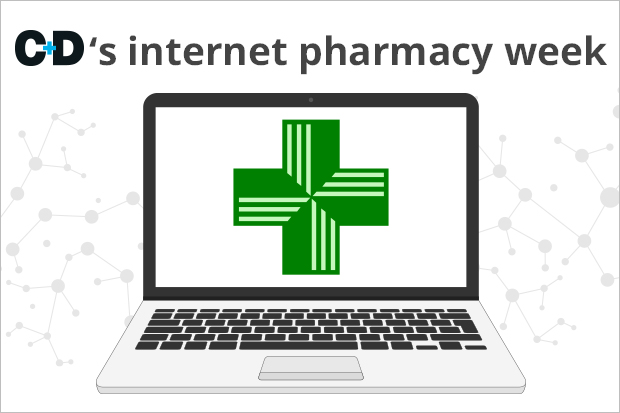 In March, C+D spent a week exploring the world of online pharmacies. Read all the coverage here.