Student 'fuelled' to pursue military pharmacy career after C+D event
A pharmacy student has said she is now considering a career in the army after hearing Major Bex Heaton speak at C+D's London careers evening.
The C+D event – in association with Boots – brought pharmacists at all stages of their career together, to hear from leading figures across the spectrum of pharmacy sectors, from community pharmacies and hospitals, to GP practices and academia.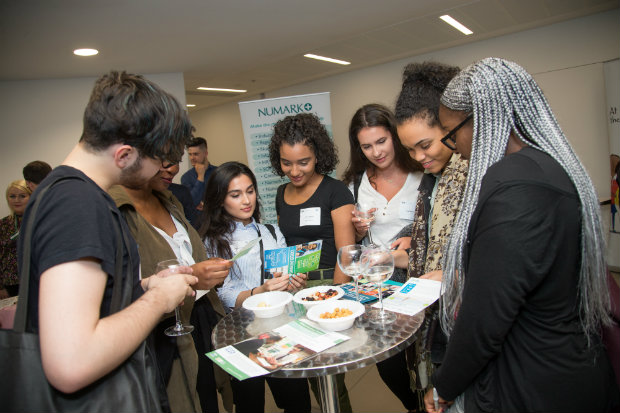 Major Bex Heaton of the Royal Army Medical Corps gave a unique insight into an unusual career path for pharmacists – as an officer in the British Army.
Major Heaton told delegates she is part of one of four corps within the Army Medical Service – along with dental, veterinary and nursing – and there are around 60 different medical trades to choose from in the military.
"There are only British Army pharmacists, no Royal Navy or Air Force pharmacists," she told delegates.
However, the army's regional healthcare hubs are reliant on pharmacy technicians, Major Heaton explained: "We don't have pharmacists working in dispensaries, just pharmacy technicians and GP dispensing cover."
Pharmacist roles in the British Army can range from working in field hospitals, helping with logistics to ensure medicines reach bases and patients, and even strategic operations, Major Heaton explained.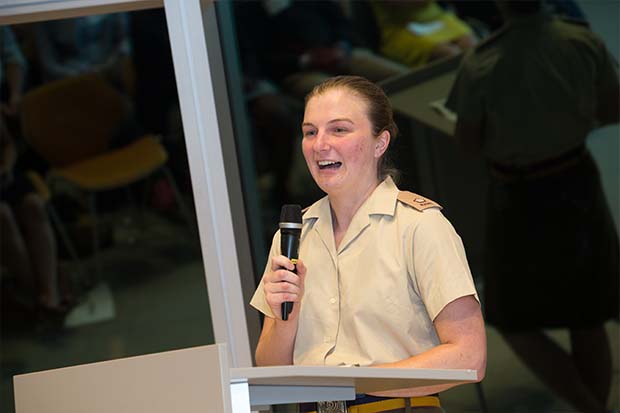 One pharmacy student – Saffah Huseeba Danial, who is studying at the University of Lincoln and watched the event live on C+D's Facebook page – said Major Heaton "really fuelled [her] drive to look further into military pharmacy".
"I found [the event] very inspirational. I feel very excited about my future career as a pharmacist," she told C+D after the event.
She was also "very motivated about hearing how [Helen Kilminster, pictured below] balanced her career and family life, gaining a very prestigious and pivotal role" as a senior GP pharmacist.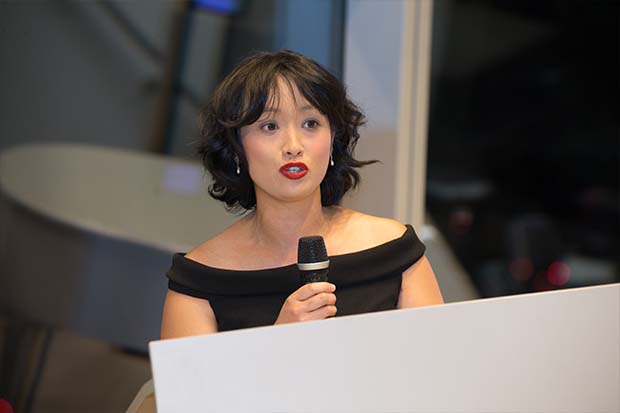 C+D will publish a summary from each of the speakers at the London careers event.
C+D would like to thank the sponsors of the London careers evening: Morrisons, Numark, Superdrug, the University of Bath, Well Pharmacy, C+D Jobs and the headline sponsor, Boots UK. Find out more about roles at each of the sponsor organisations here.
C+D's second careers event will be held on Thursday September 27 at the University of Bradford. Find out more and register for free here.
Watch the video of C+D's London careers event on our Facebook page.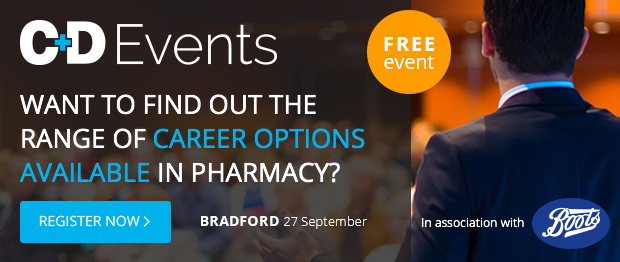 For the latest roles or services from the event's sponsors, please visit: