Boots opens flagship store for beauty-focused transformation strategy
Boots has unveiled the flagship store heading up a "beauty reinvention" of its branches.
The branch, on Stephen Street, Hull, is one of 24 stores that have been updated as part of the beauty-focused transformation, Boots UK managing director Seb James explained to C+D.
Boots has removed its traditional beauty counters and replaced them with "trending zones", "discovery areas", and live demonstration spaces at the flagship branch, it said on its website as the branch opened last week (May 15).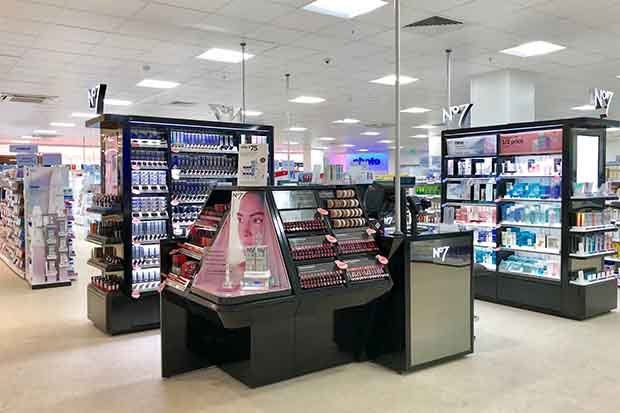 Health services, including an in-house optician and a Hearingcare centre, will also be available in the store, the multiple added.
"We've begun transforming the experience for customers when they shop with us. Our priority is making our stores and online offer more differentiated and personalised," Mr James said.
This has included the introduction of "20 new beauty brands over recent months", he said.
"We want the best brands at competitive prices and to maximise the point of difference that is the infrastructure that Boots has – our 2,500 stores," he added.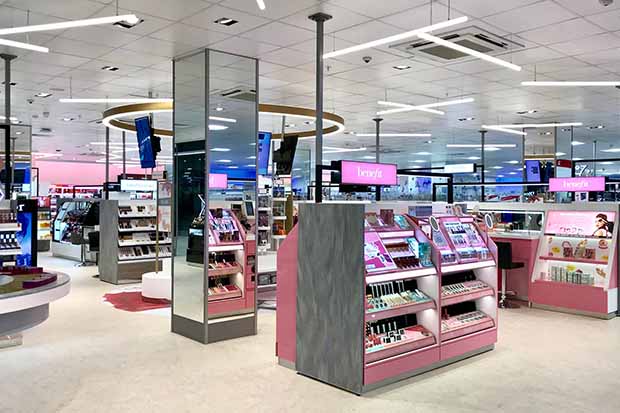 During a conference call to discuss Boots' financial results in December 2018 – which revealed a drop in pharmacy and retail sales – the multiple's parent company Walgreens Boots Alliance said it "recognised the need to modernise our customer proposition".
Walgreens Boots Alliance president Alex Gourlay said Boots had "started work on this already", by "looking to shift where we invest", focusing on new products and propositions, and "digitalising the whole beauty experience".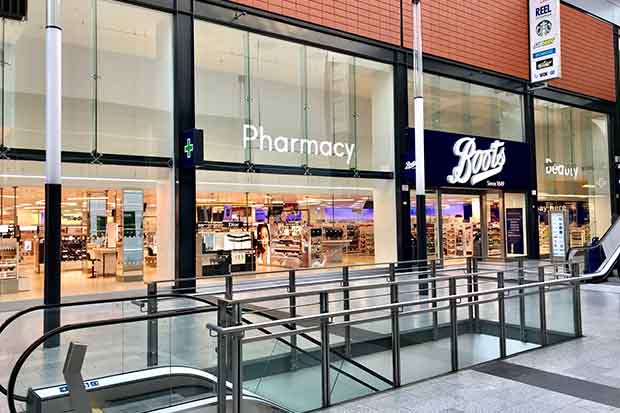 While Mr James admitted to C+D that "trading conditions were tough on the high street in 2018", he stressed that Boots is a "very successful business with a very strong balance sheet".