Boots unveils online prescription service, 'express' lanes and lockers
Boots has unveiled its free online prescription service, as well as "express" collection lanes and lockers.
The health and beauty giant's free online NHS repeat prescription service – which has launched via the Boots app and website – will use the expertise of health technology company Wiggly-Amps, which Boots bought in January.
The multiple has also worked with NHS Digital and NHS England to develop the service, which from July will also allow customers across Great Britain to order their repeat prescription from their GP record and send to Boots for dispensing.
It follows the success of Well's online prescription ordering app, while the Co-operative Group returned to the pharmacy market last week by launching its own service.
In-store changes
As part of Boots' attempt to "create a market-leading, omni-channel pharmacy experience", the multiple will also introduce "express pick-up lanes" in around 600 branches from the end of the month, with a "promise that customers can pick up their prescriptions in two minutes or less".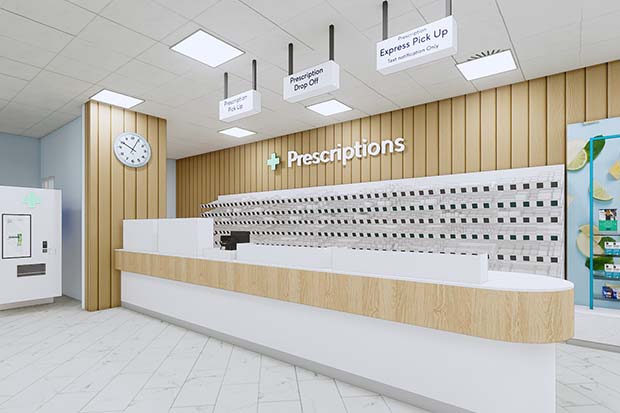 It is also trialling secure prescription lockers in two branches, which will offer "an alternative way to pick up your medicines".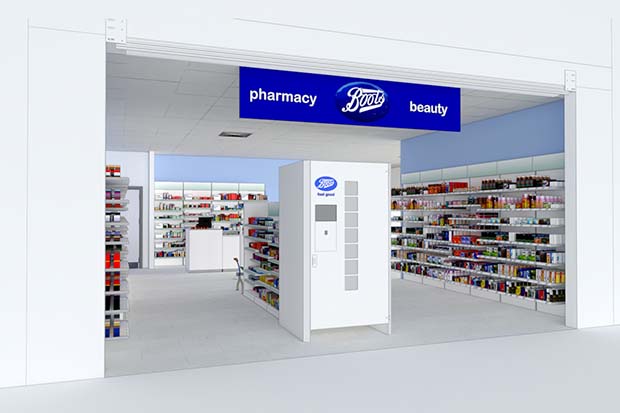 "Boots will be unrecognisable in 10 years"
Commenting on the announcement, Boots UK pharmacy director Richard Bradley predicted that "in 10 years' time, pharmacy services at Boots will be almost unrecognisable".
"Pharmacists will spend less time dispensing and more time offering clinical services," he added.
"Through our investment in digitising pharmacy, our pharmacists will have more time to bring even greater value to the overall primary care system, offering greater choice and access to healthcare."
During a conference call to discuss Boots' financial results in December 2018 – which revealed a drop in pharmacy and retail sales – the multiple's parent company Walgreens Boots Alliance said it "recognised the need to modernise our customer proposition".
Skin-scanning service rollout 
Yesterday, Boots announced the rollout of a skin-scanning service across 50 branches.
The £65 'ScreenCancer' consultation will take around 30 minutes and consist of a discussion and questionnaire with a pharmacist, followed by a scan of the area with a dermatoscopic imaging device.
A consultant dermatologist will then analyse the image and questionnaire responses, before sending a report direct to the customer within two working days.
This report can include a diagnosis, advice, suitable over-the-counter product recommendations and, if appropriate, a private prescription.