Locum pharmacist to appear on ITV reality show Love Island
A locum pharmacist will be one of the contestants on the new series of ITV's Love Island, the broadcaster has confirmed.
Anahita Vakili received her pharmacy degree from Kingston University and had worked until recently as a locum pharmacist at RF Blackburn pharmacy in Ascot, KC Pharmacy in Teddington and the Portobello Clinic in Ladbroke Grove, according to her LinkedIn profile.
Filming on the show began in late April, but contestants are sworn to secrecy about their participation until the broadcaster officially unveils them.
"Conscientious and efficient pharmacist"
Commenting ahead of her appearance on the reality show – which airs next Monday (June 3) – Shamir Amlani, pharmacy manager at RF Blackburn, told C+D: "Anna has been a very conscientious and efficient pharmacist. She has impressed us with her ability to get along so well with all members of our staff. We wish her well for the future."
Gian Miccoli, pharmacy manager at KC Pharmacy, added: "I'm relatively new, but the staff are very complimentary about her. She's a very conscientious hard-working individual from what I've gathered from them, and everyone's very excited to see her on the show."
About the show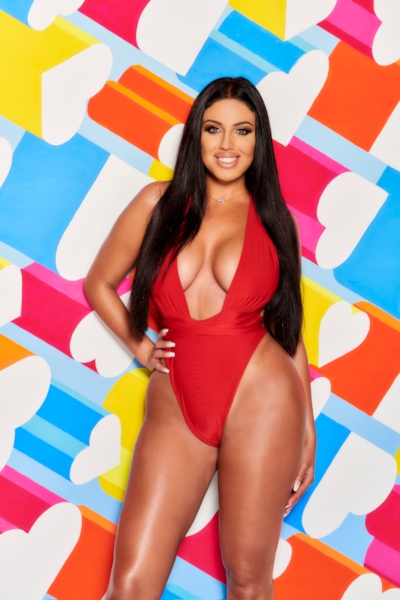 Love Island brings six single men and six single women together on the Spanish island of Majorca and invites them to couple up with the promise of a £50,000 prize for the viewers' favourite duo. Contestants are eliminated by public vote over the show's roughly eight-week run.
In an interview published as part of ITV2's publicity material for the show, Ms Vakili joked that she has never met a date through working in a pharmacy because the guys are "either really old or sick!".
For the past three years, Love Island's main sponsor was Superdrug, but this year food delivery service Uber Eats will take the main sponsor slot. Superdrug still has a role as the show's official suncream partner.