Boots: All 2,500 branches will benefit from pharmacy transformation
Every one of Boots' 2,485 branches will benefit from the multiple's transformation strategy this year, director of pharmacy Richard Bradley has told C+D.
Boots unveiled plans last week to transform its pharmacy offering, including a free online prescription service via the Boots app and website, "express" collection lanes in 600 of its branches and a secure prescription locker trial in two pharmacies.
When asked by C+D whether there was a risk that stores not receiving "express" lanes or lockers could be neglected by the multiple, Mr Bradley stressed that the additional rollout of a bespoke pharmacy management system across every branch in the UK means "every store is getting some form of the transformation".
The new computer system will manage every branch's stock replenishment, patient records and compliance with EU scanning law the Falsified Medicines Directive, Mr Bradley told C+D in an exclusive interview yesterday (May 30).
This means "every single Boots store" will experience a "significant part" of its transformation strategy, he added.
"Two minute" express lanes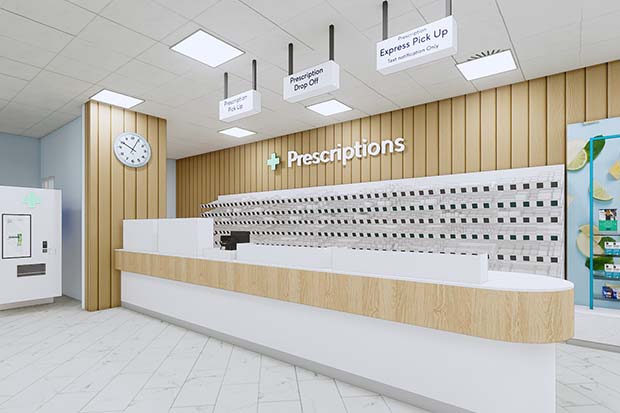 Boots unveiled its "express" pick-up lanes model last week, with a "promise that customers can pick up their prescriptions in two minutes or less".
But Mr Bradley explained to C+D that two minutes is "an internal ambition really".
"If you're coming to collect something that is already ready, why wouldn't we have a goal of doing it on time for you?"
The 600 branches selected for this model are "of a certain size" with "the right number of colleagues on the counter", he continued.
Boots has previously trialed the model for up to six weeks in 30 of the multiple's top branches – where it received a "positive response" – and there are no plans to expand it beyond the 600 currently selected, it told C+D.
Beauty transformation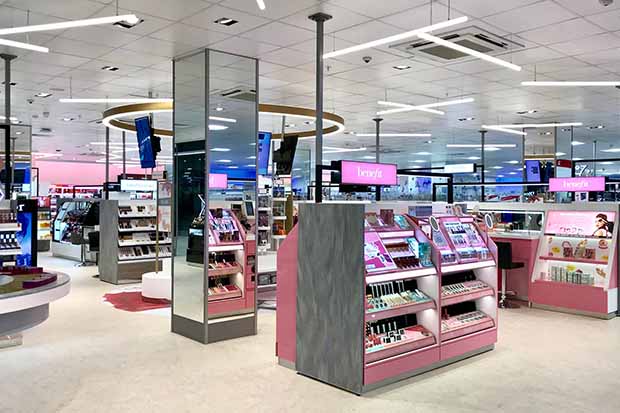 Earlier this month, Boots also announced plans to transform its beauty offering, which includes the installation of self-selection cosmetics areas in 2,200 branches, and updating 24 stores with "trending zones", "discovery areas", and live demonstration spaces.
"No major programme of closures"
Following claims by Sky News earlier this week that more than 200 Boots stores could close over the next two years, Mr Bradley reaffirmed that there are "definitely no plans [and] no major programme" of closures envisaged.