Knights Pharmacy scoops two C+D Awards – including new locum category
The Knights Pharmacy chain picked up two trophies – including a new category specifically for locums – at last night's C+D Awards.
Zia Haq was crowned Locum of the Year in a new category introduced for 2019. Mr Haq (pictured below) was recognised for saving the lives of two patients while working at Knights Pharmacy's branch in Stockton-on-Tees, Durham.
The C+D Awards judges said his actions "clearly showed that you can make a difference as a locum pharmacist".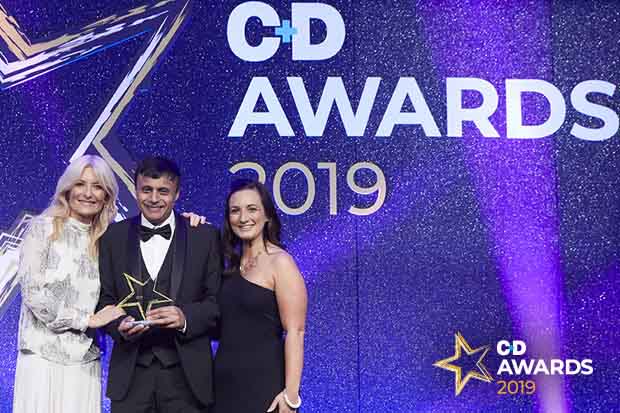 In the pharmacy chain's second win of the night, Amy Harper, based in Knights' Crossfell Pharmacy in Middlesbrough, was named Pharmacy Staff Member of the Year for shifting her team's focus from dispensing to services, as well as championing training and development for all her staff.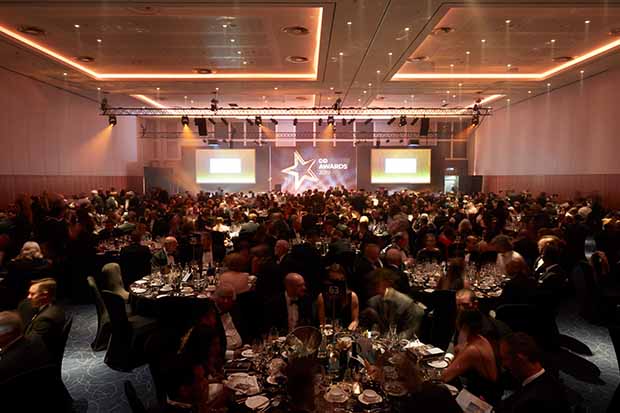 The 14 trophies were handed out by TV personality Gaby Roslin at last night's ceremony at the Intercontinental O2 hotel in London, attended by a record-breaking 675 guests.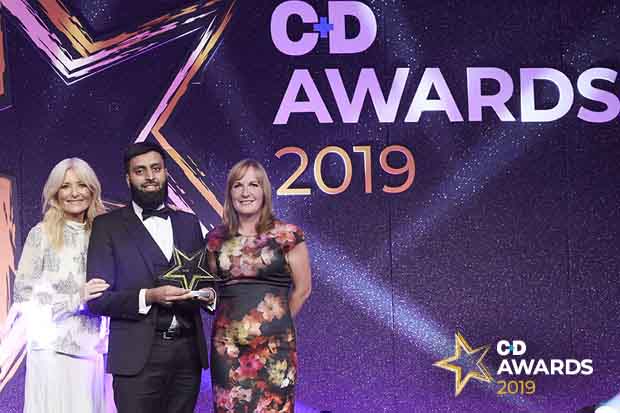 The popular Above and Beyond award – celebrating stories of pharmacists and pharmacy staff who go the extra mile for their patients and the sector – returned for its second year, with C+D readers voting for Hassan Riaz (pictured above), Horne Street Pharmacy, Halifax.
Mr Riaz's tale of identifying a patient with sepsis and ensuring he got the medical help he needed was named the winner by C+D readers in an online vote last month.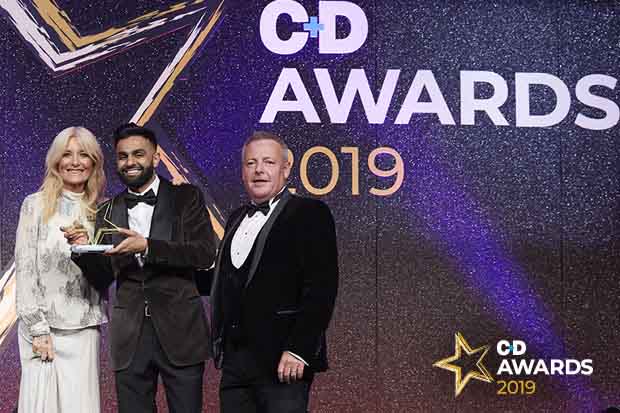 Boots' Shabbir Mellick (pictured above) was crowned Community Pharmacist of the Year, with judges praising his "impressive commitment and willingness to look for other opportunities to provide a better healthcare experience for patients", with Lloydspharmacy's Monil Patel highly commended in the same category.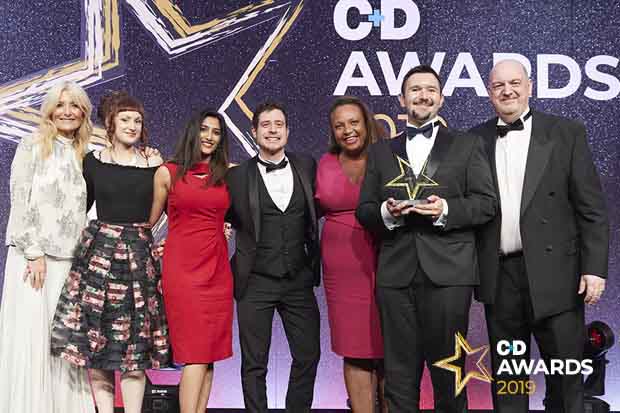 Meanwhile, Well Pharmacy's Kingswood branch was named Pharmacy Team of the Year for their work with local healthcare providers and charities, as well as implementing a triage system with a nearby GP surgery.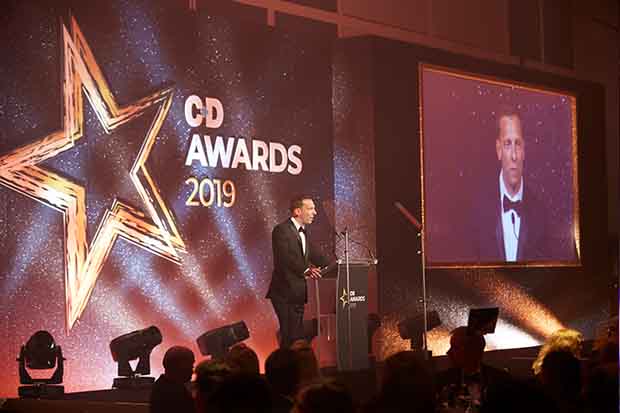 In his opening speech, C+D editor James Waldron told attendees that the Awards are a "chance to step away from the headlines and take a look at the amazing work that you and your teams do every single day".
"If there's one thing that ties all these entries together, it's a passion for putting your patients first," he added.
Read the write-ups for every winner and shortlist – as well as find out for the first time who came runner up in each category – on the C+D Awards website.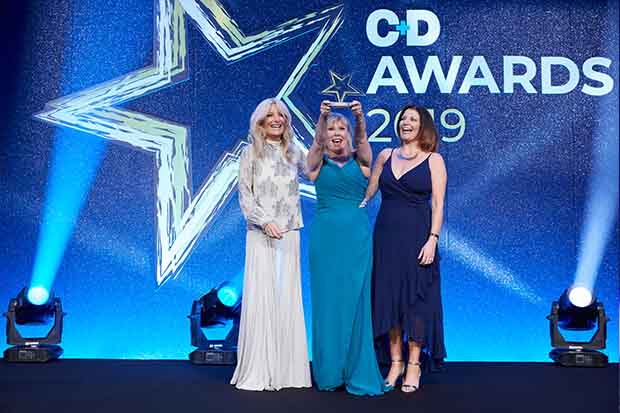 How were the C+D Awards judged?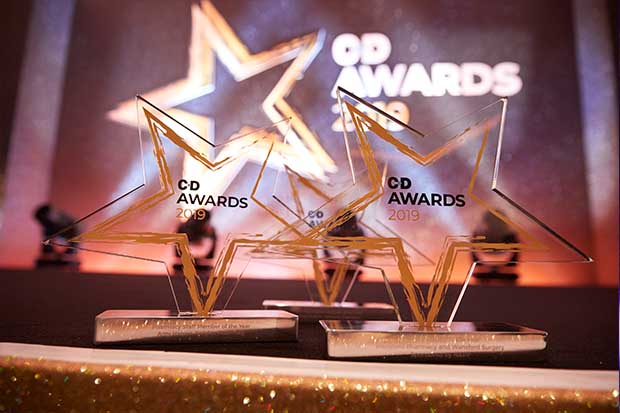 C+D selected 31 judges, designed to reflect the breadth of community pharmacy, and the wider healthcare sector. Each individual was asked to judge between one and three categories, with a different combination of between two and four individuals judging each category.
To ensure the process was fair and unbiased, the judging was done independently – with no judge informed who else was judging their categories, or who had won their categories.